The Uninhibited Church
FS 2016 Oh' Lord
The architecture of churches tends to impose a certain form of mood or behavior on their prospective subjects. Yet, they tend to either be "too closed" resulting feelings of uneasiness, confusion or timidity, or, "too open" which can feel deceptive and quickly become annoying.
This church, located in the Pestalozzianlage along the Banhofstrasse, attempts to define an architecture that is approachable and casual without feeling dishonest or contrived. The inside-out planning of Ronchamp seeks to capture urban vitality rather than rural tranquillity.
Class info and syllabus.
Project by:
Alex Christoph
Fabian Tschök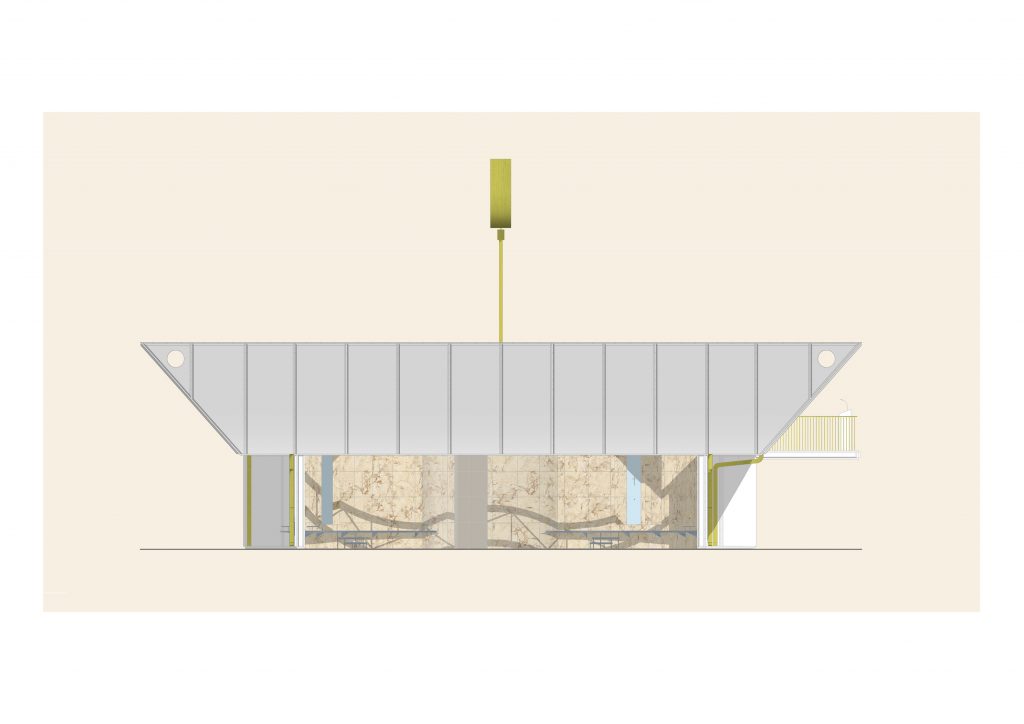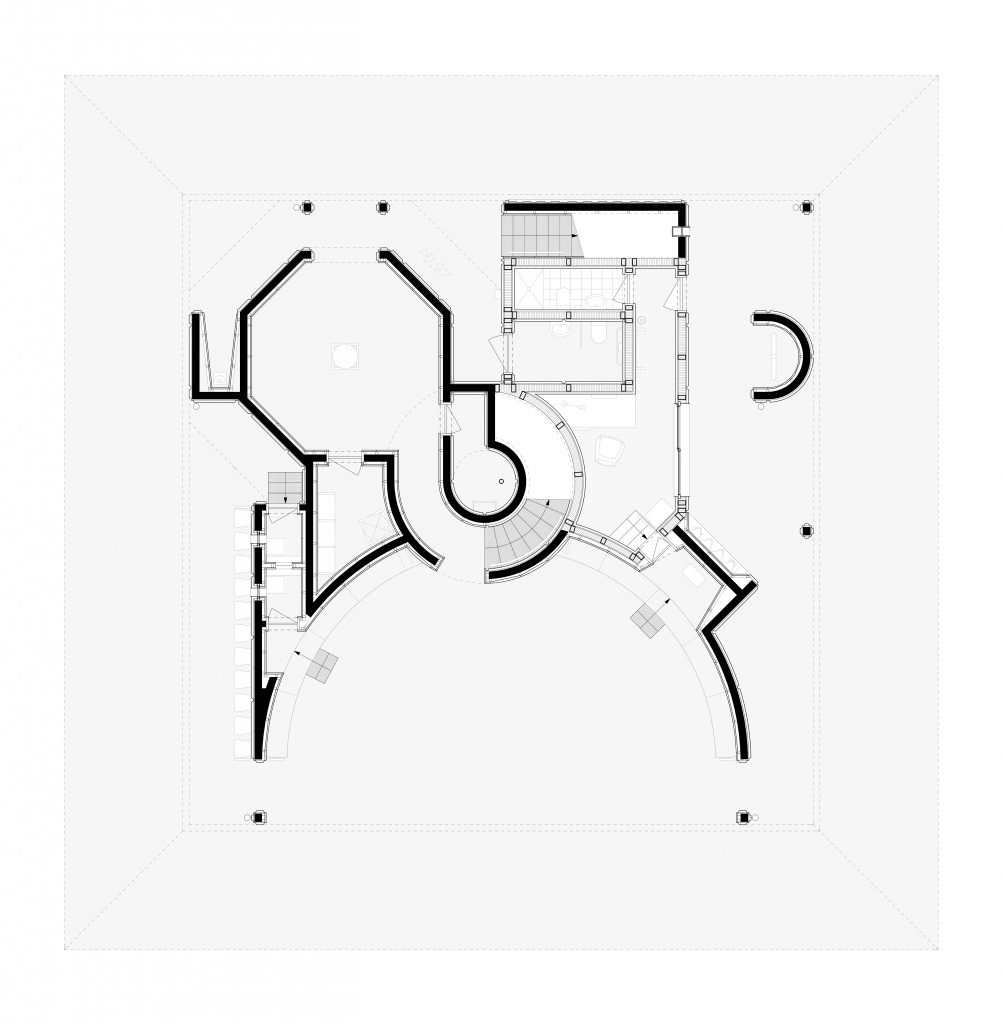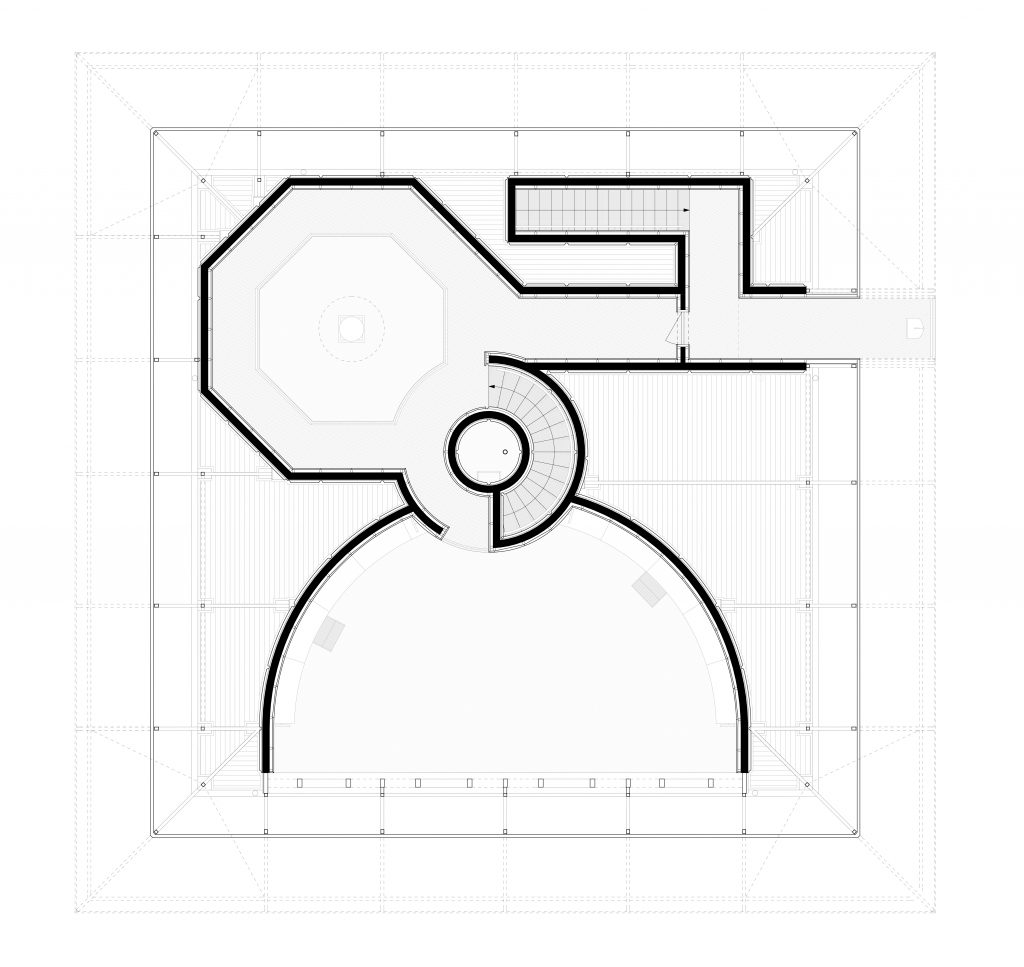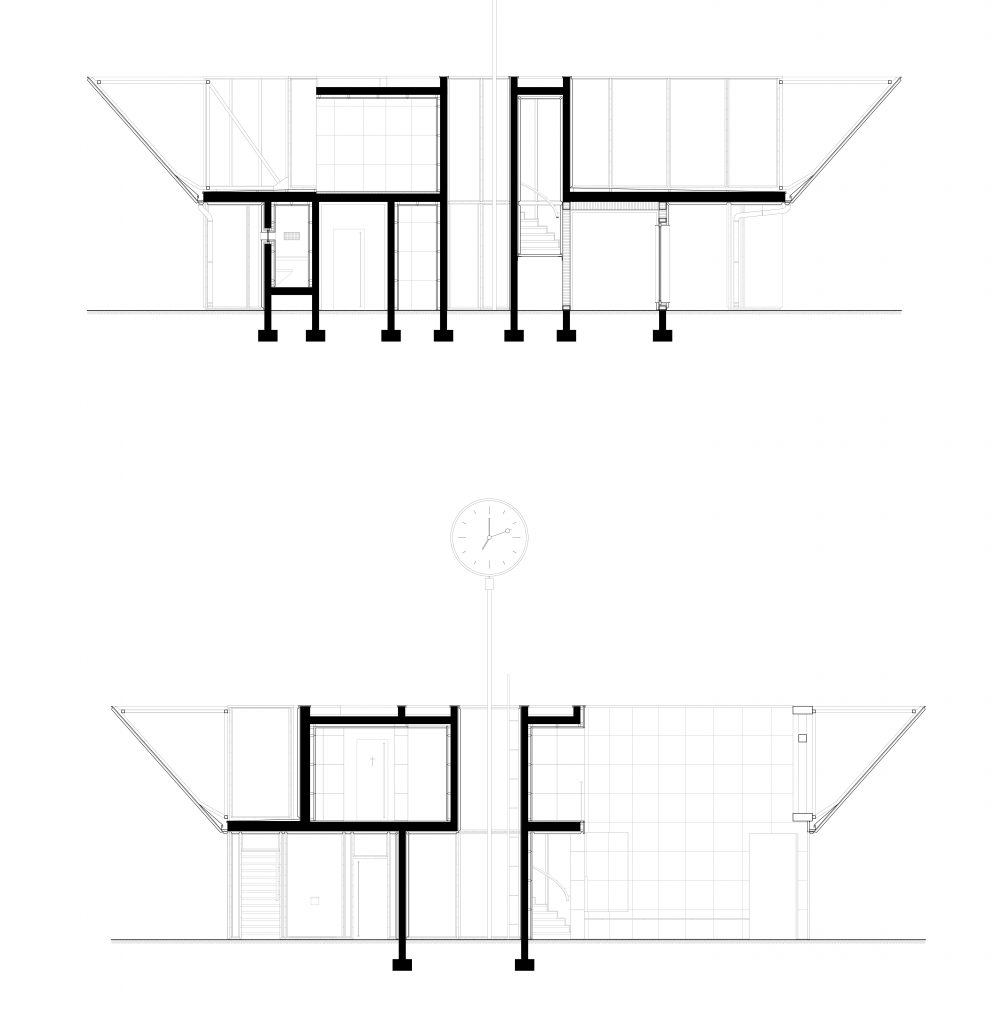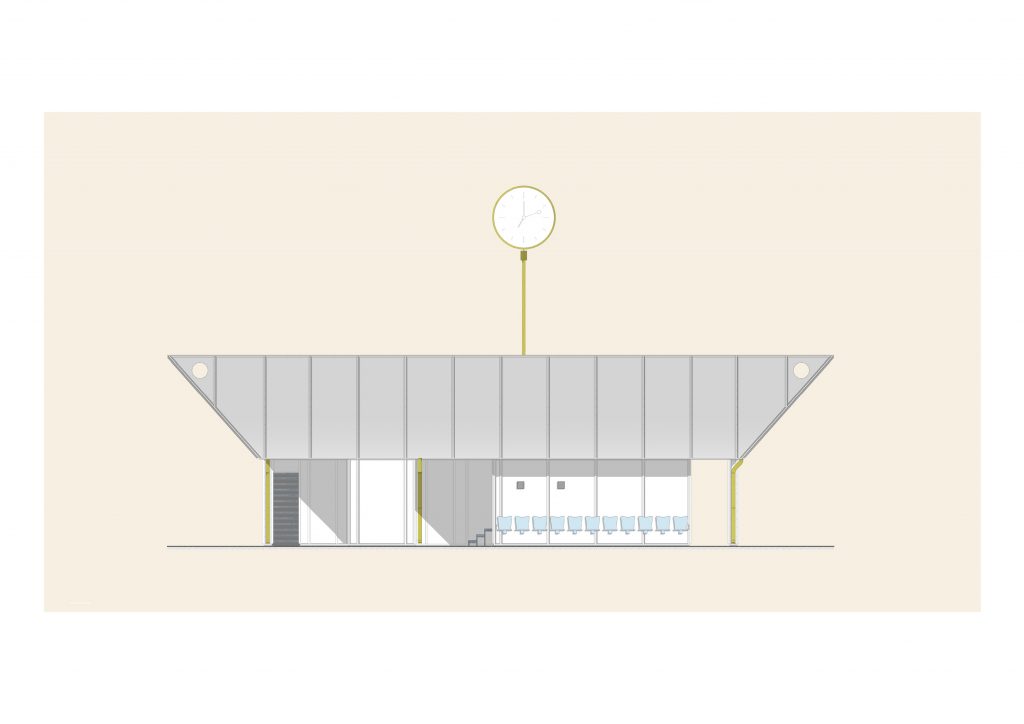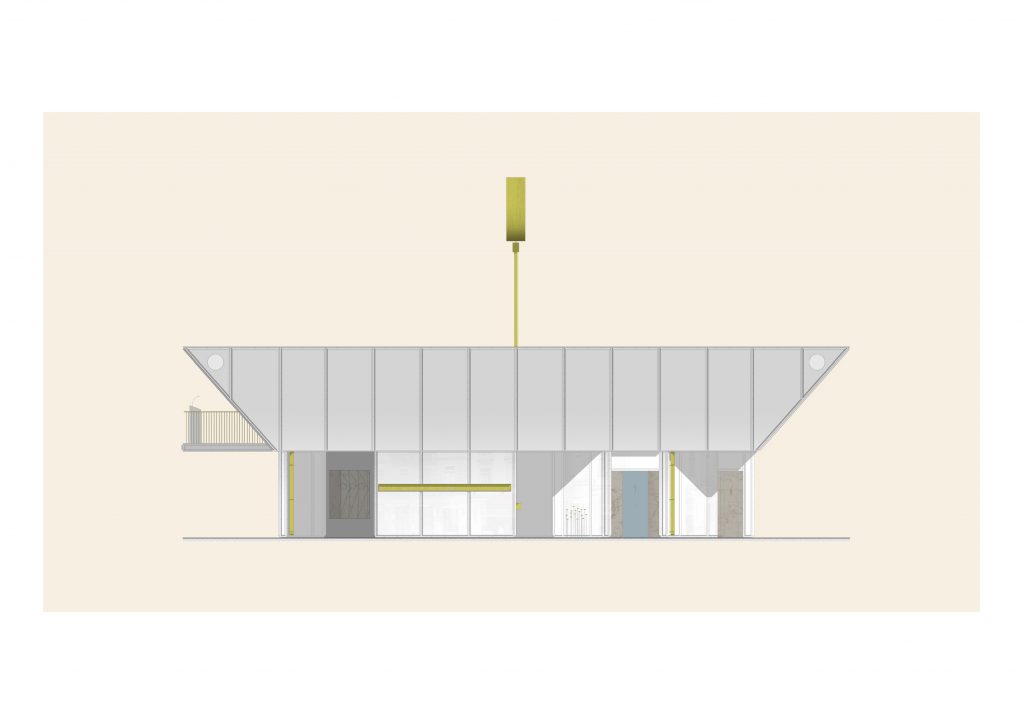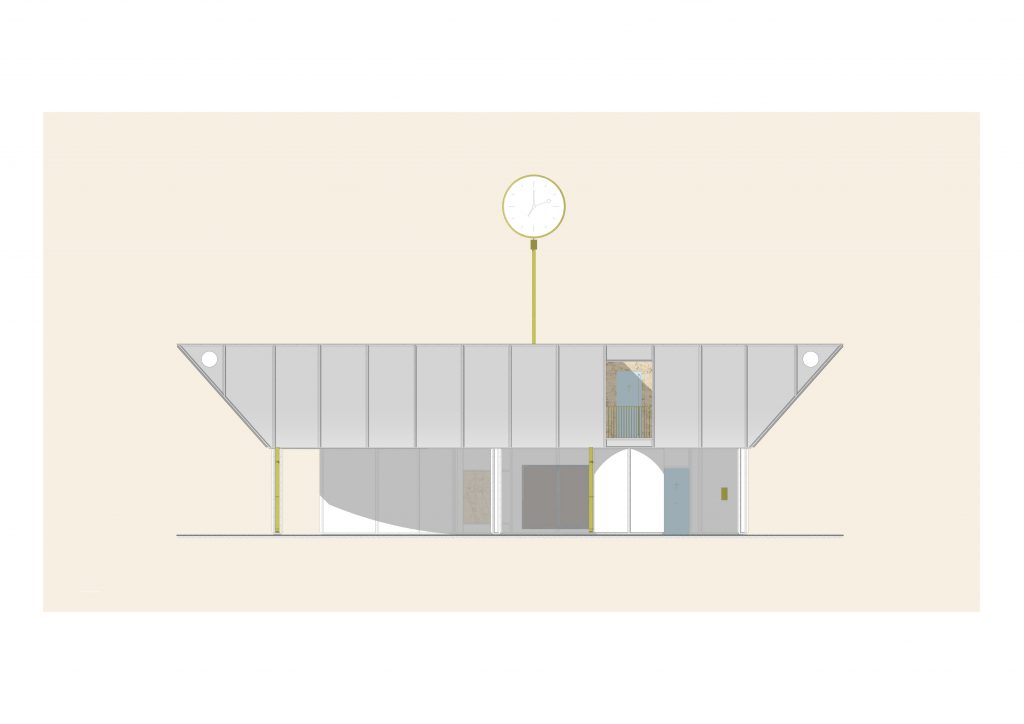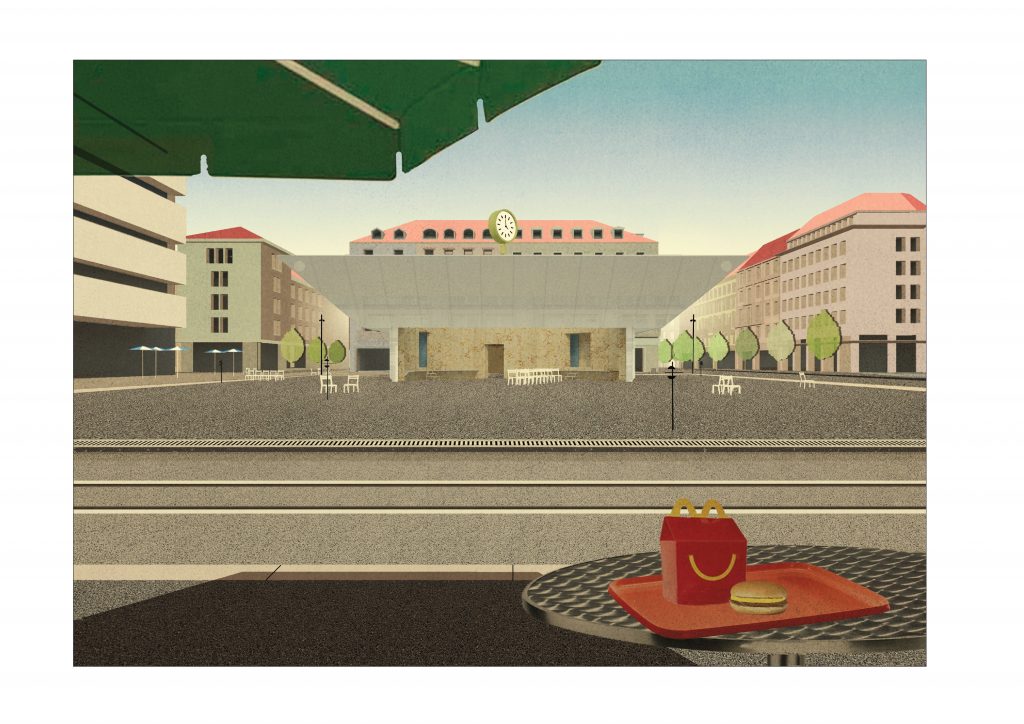 Perspectival view to the outdoor mass area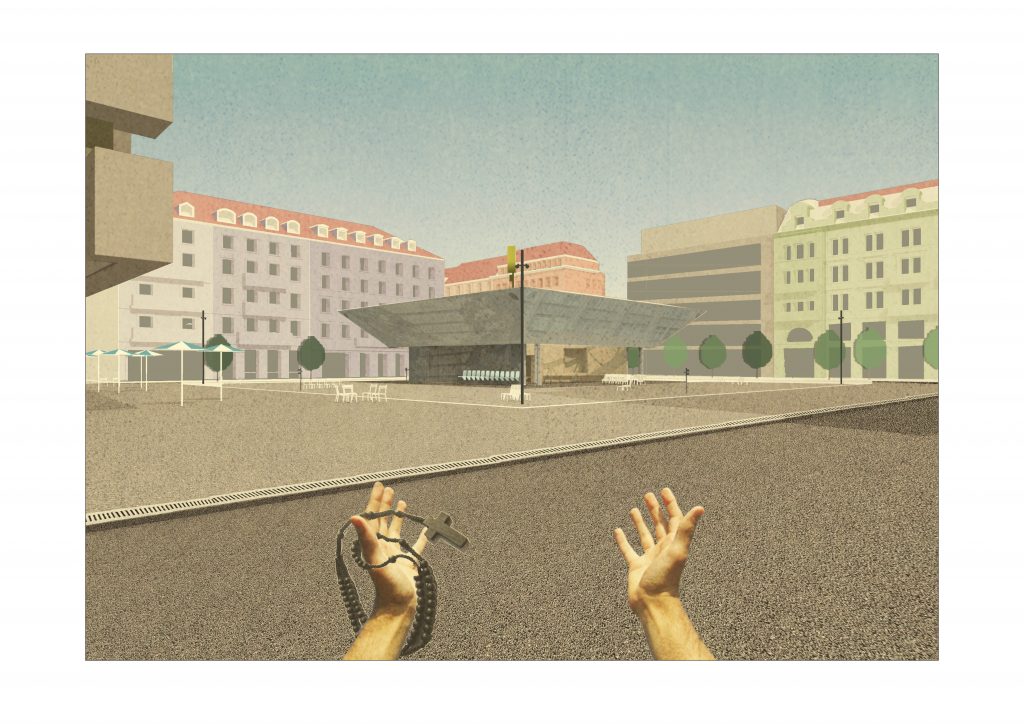 Perspectival view onto the church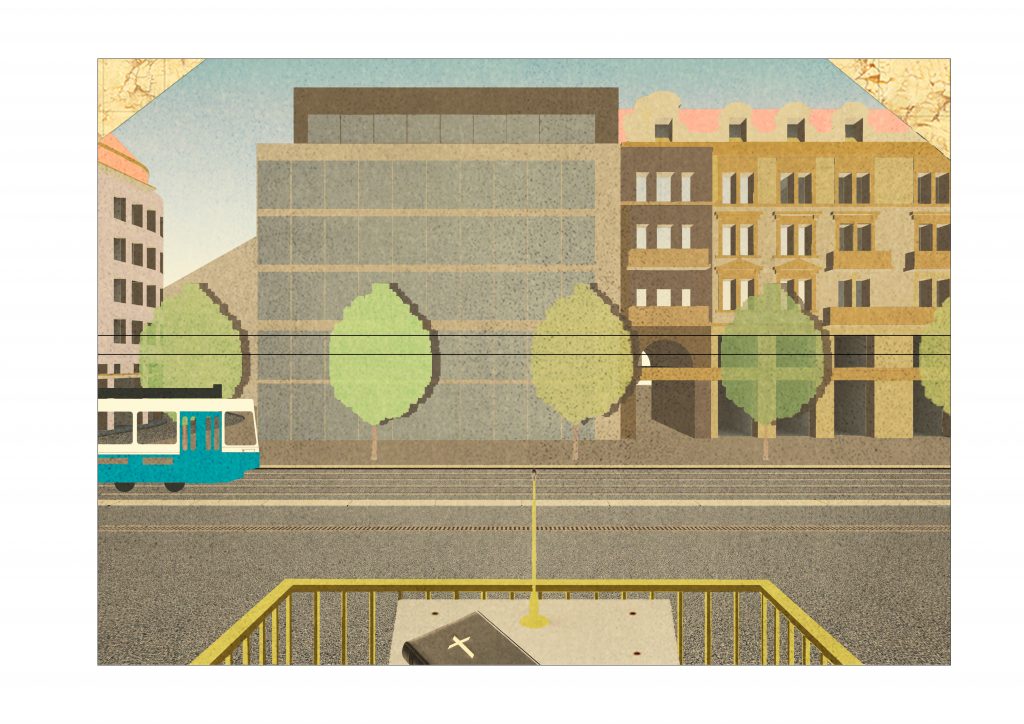 Perspectival view from the church towards Bahnhofstrasse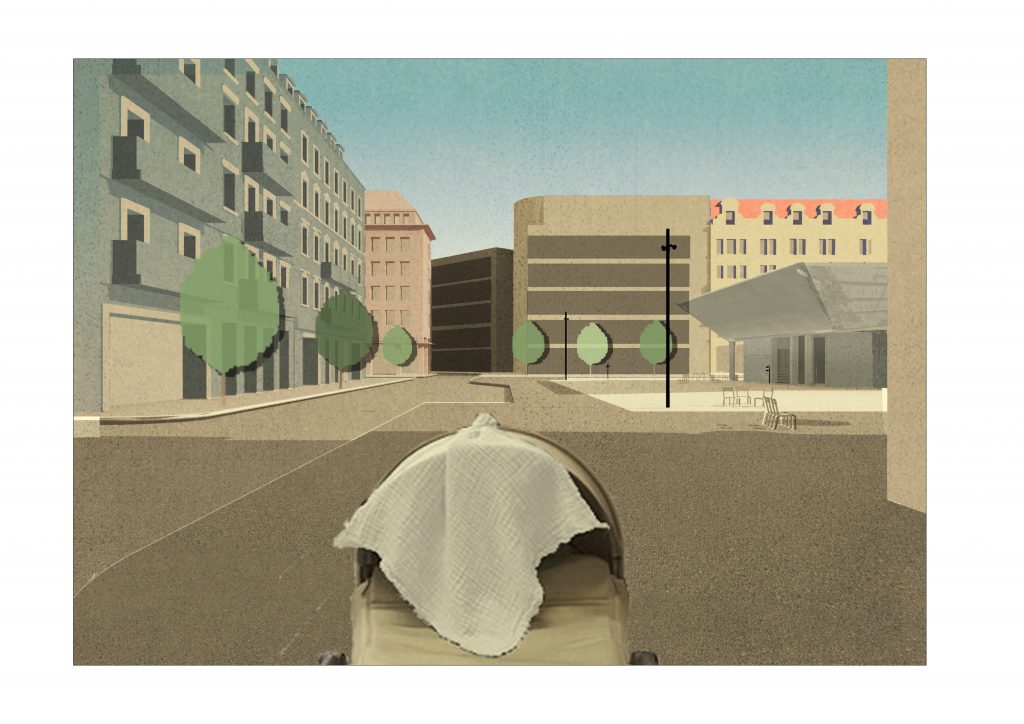 Perspectival view from a pedestrian passing by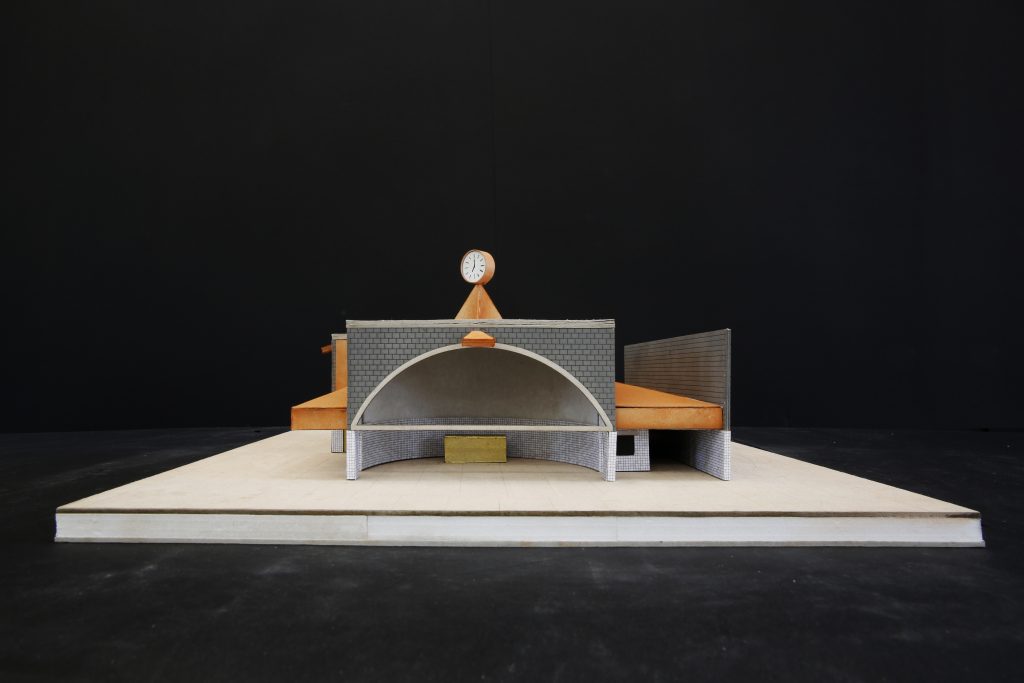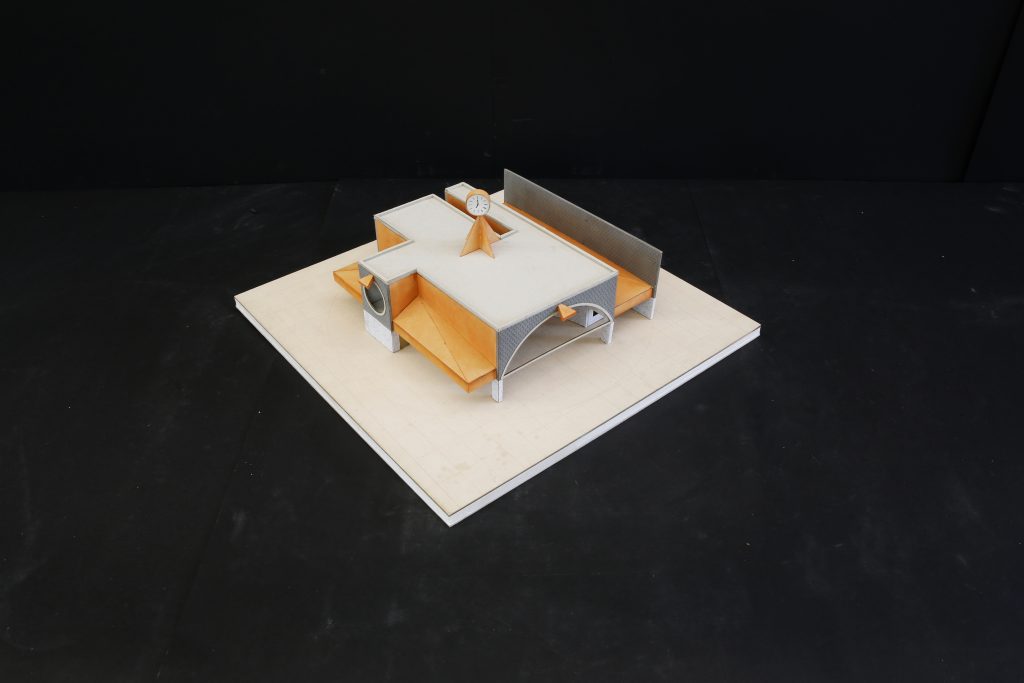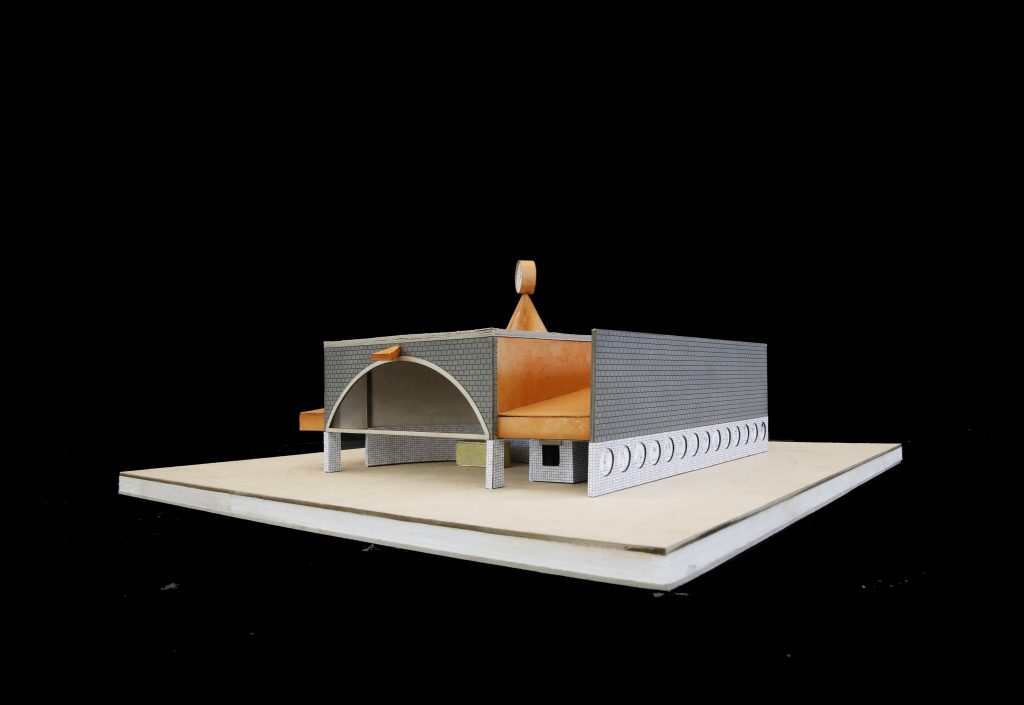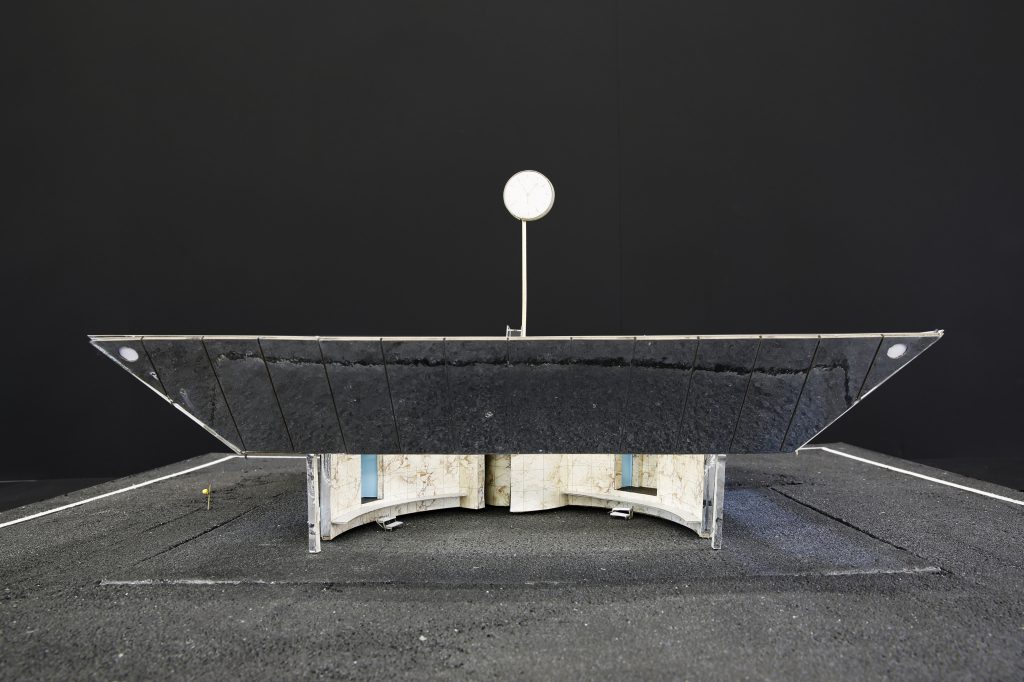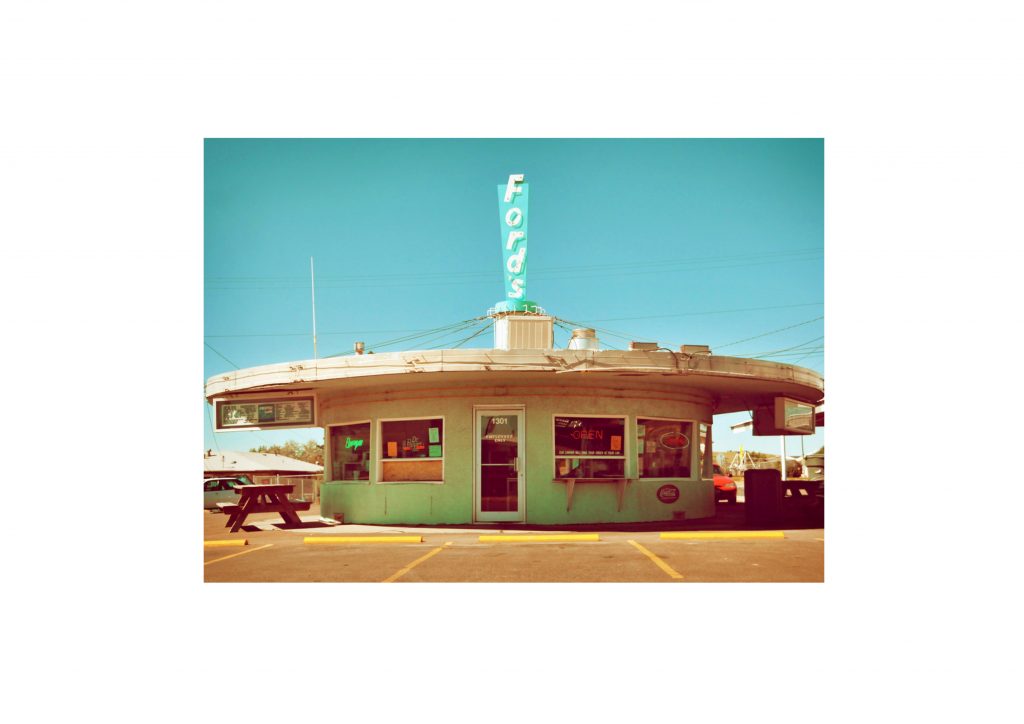 Precedent 1— American diner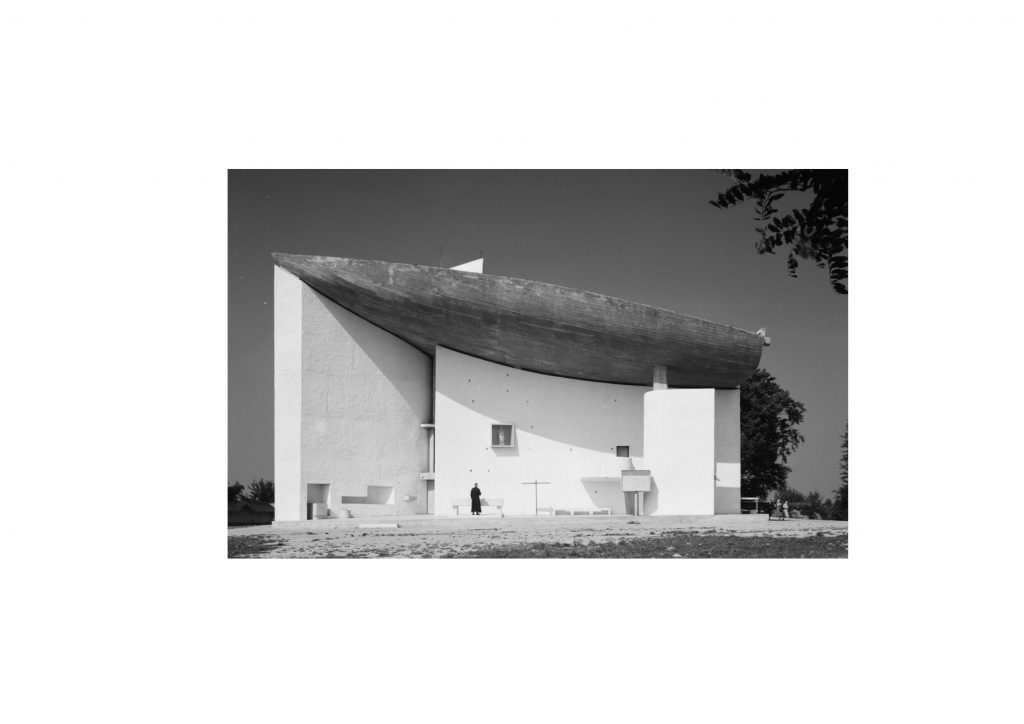 Precedent 2—modern church,
Le Corbusier, Notre-Dame-du-Haut, Ronchamp