Riedtli
HS 2016 Haushalt
Contextual Authorship
Scrutinising the dialogue between 'context' (what's there) and 'authorship' (what else?), this project attempts to extract and amplify the features of Riedtli's architecture without destroying its overall image. The wilful eccentricities are held in check by subtle details, such as the discovery that the tripartite windows echo the old window shutters. The line between old and new is  intentionally obscured.
Similarly, the elevation does not always expose the plan, but nor is it dishonest. The interior is characterised by sliding partitions which permit complete inversions  of the spatial and programmatic structure of the plan. Thus, an ancillary feature like a bay window might correspond with the plan's primary space. Yet, in another unit or at another time, it might be aligned with a small reading room.
Project by:
Ria Cavelti
Tim-Roman Cerny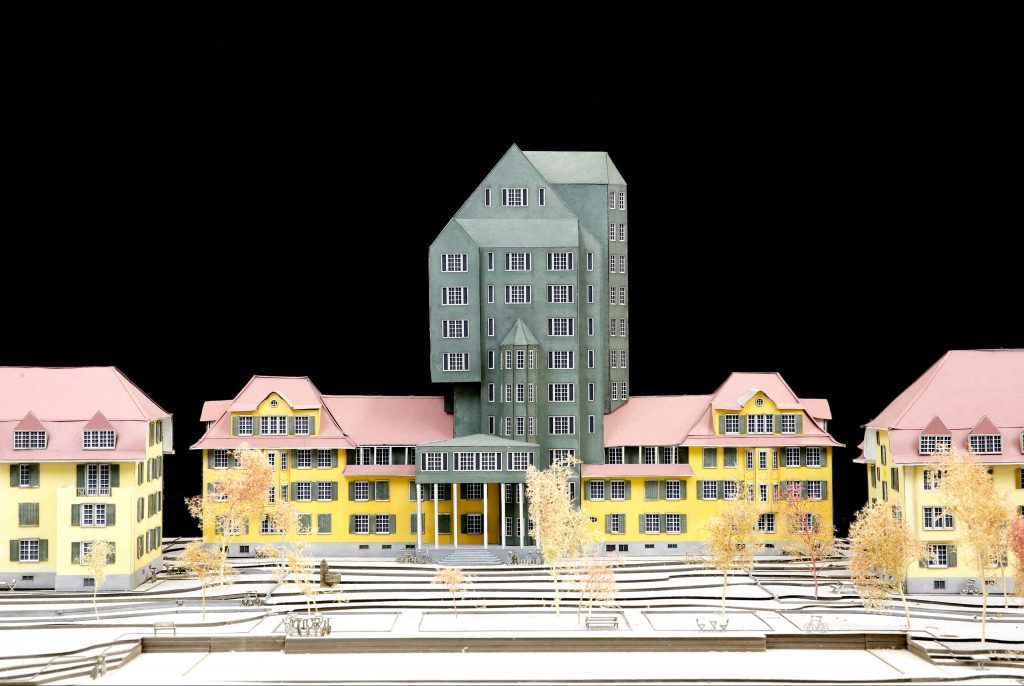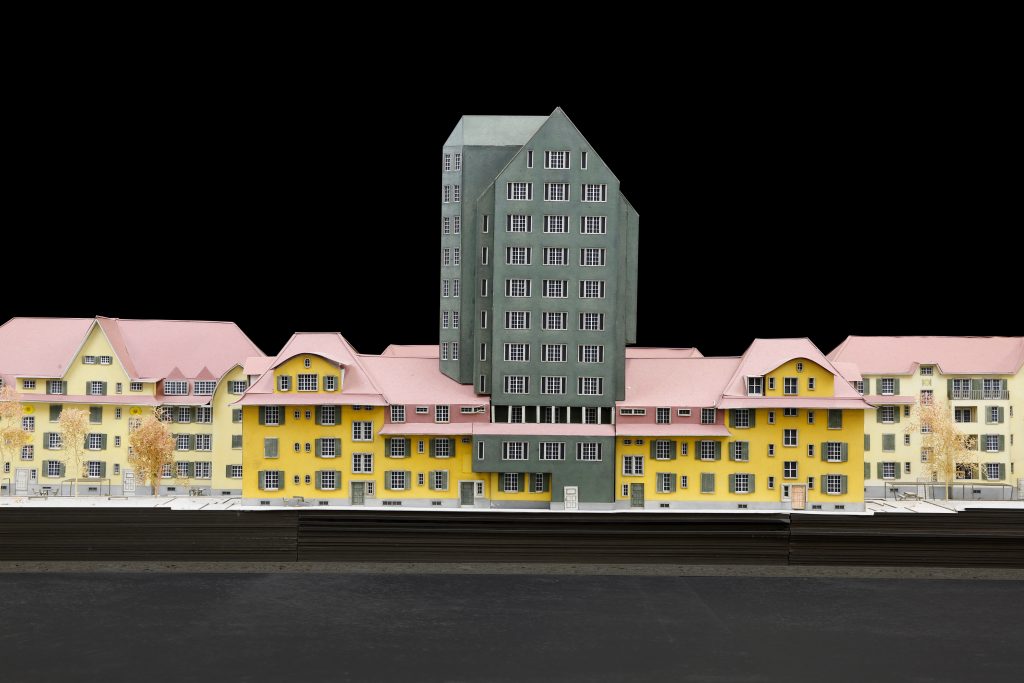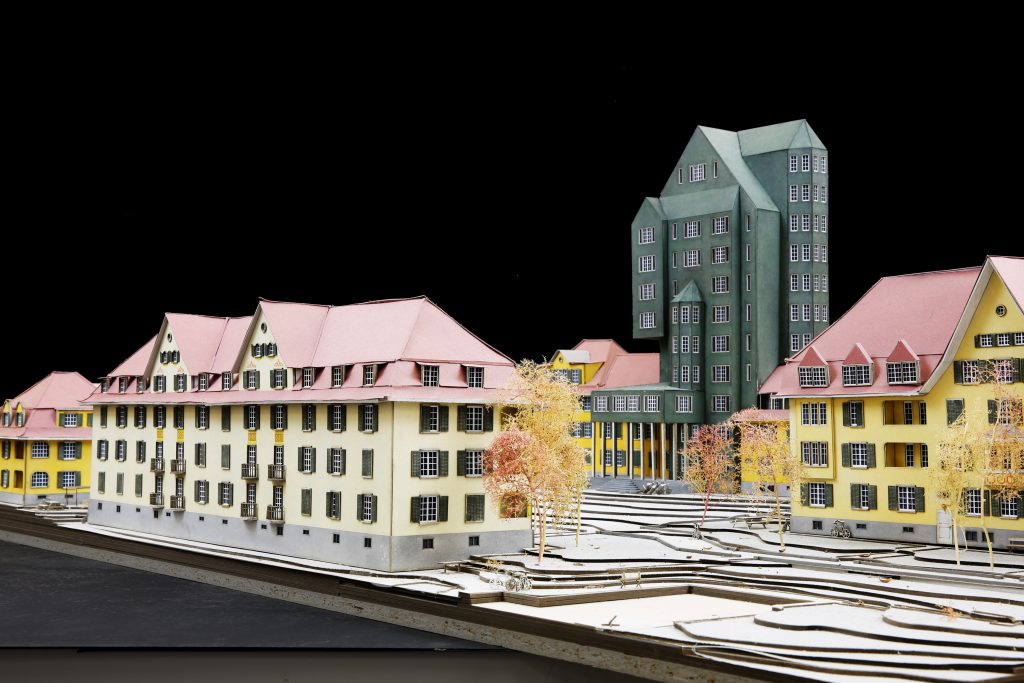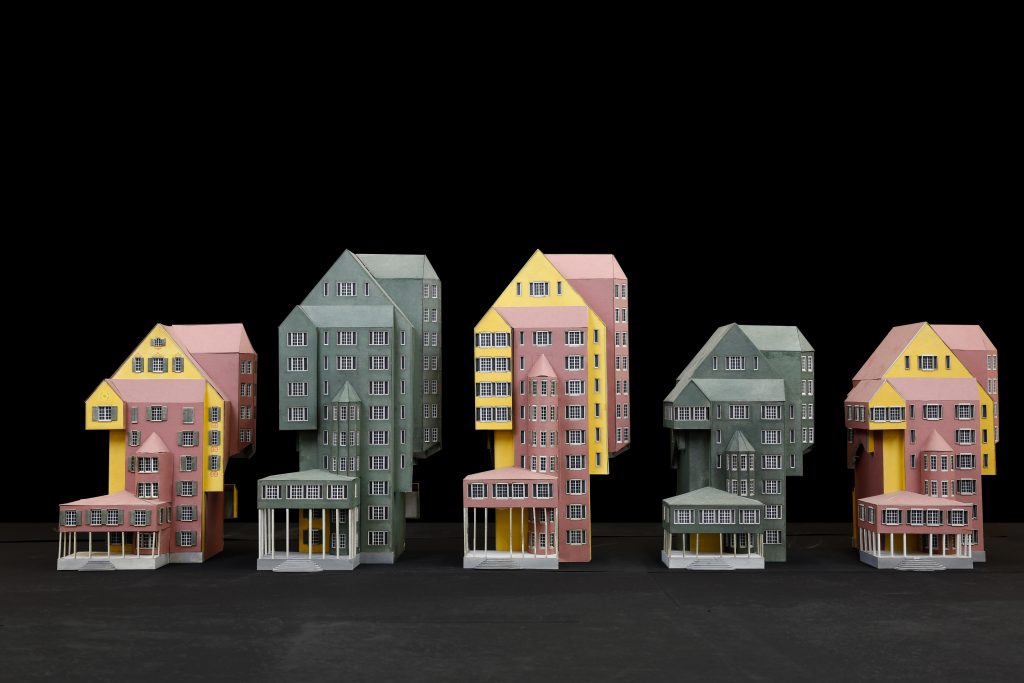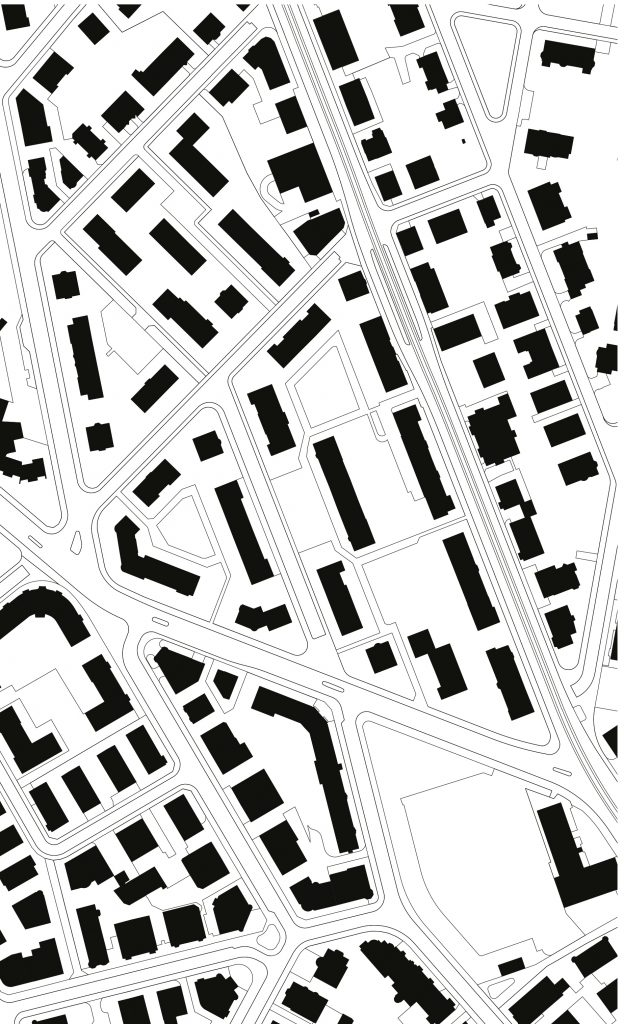 Figure ground plan before intervention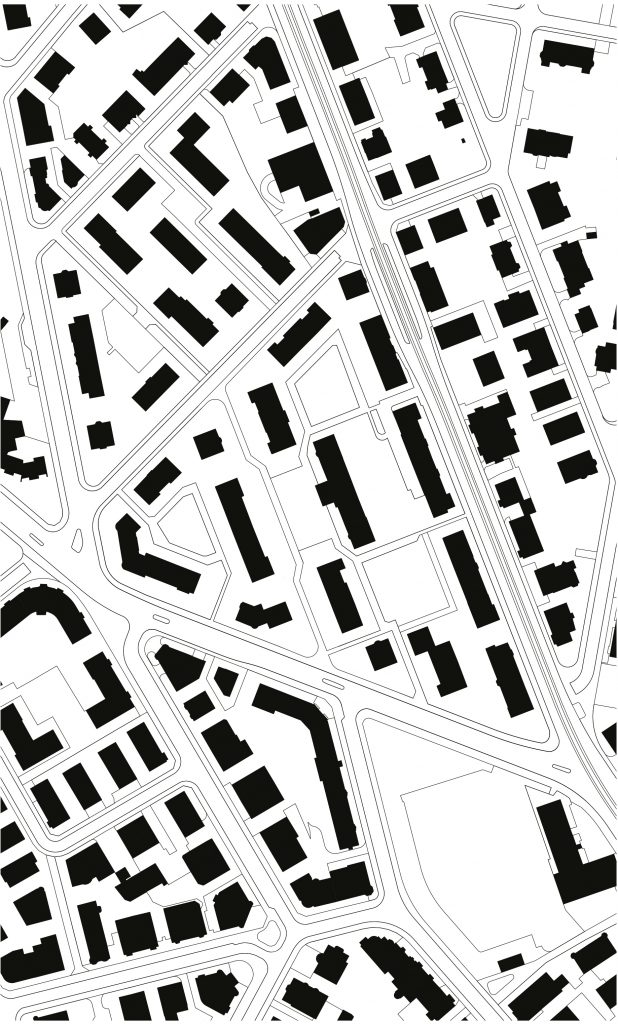 Figure ground plan after intervention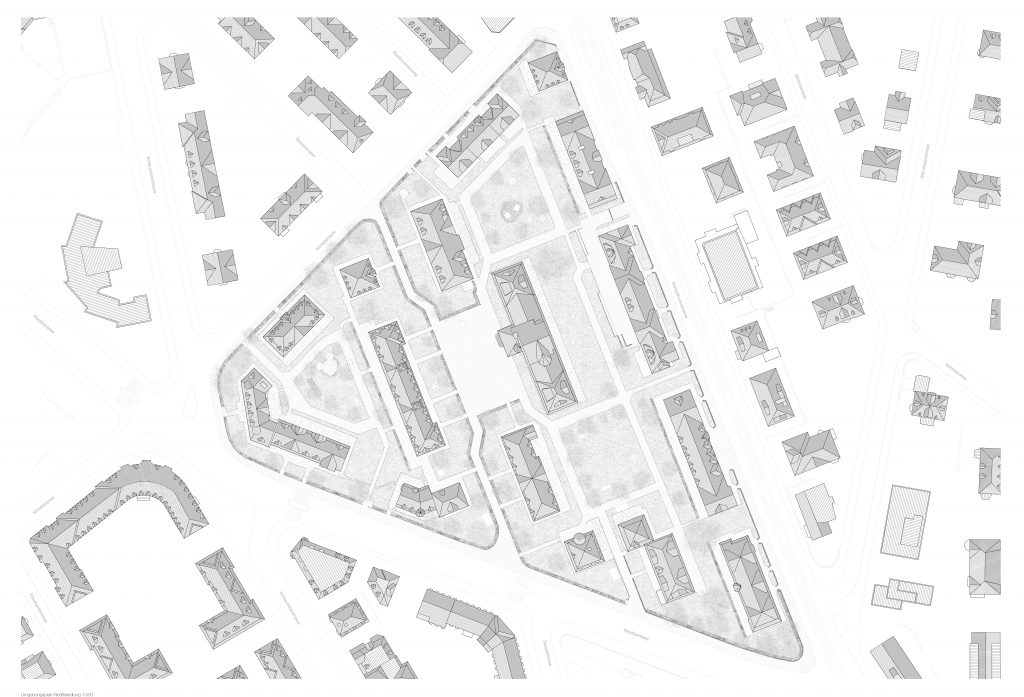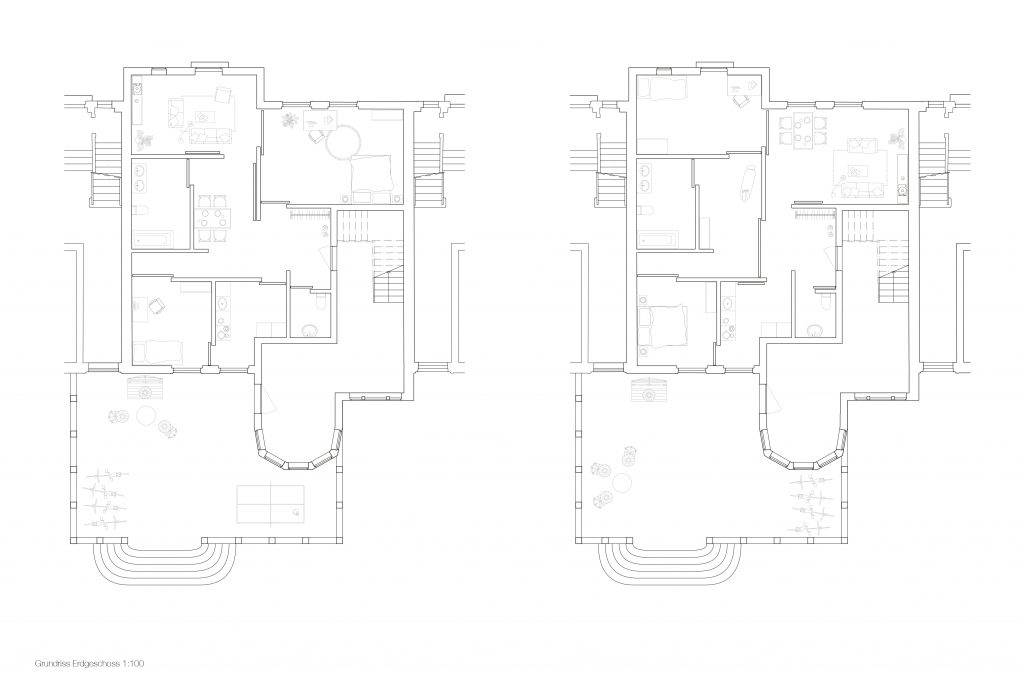 1st floor plan, showing different layout configurations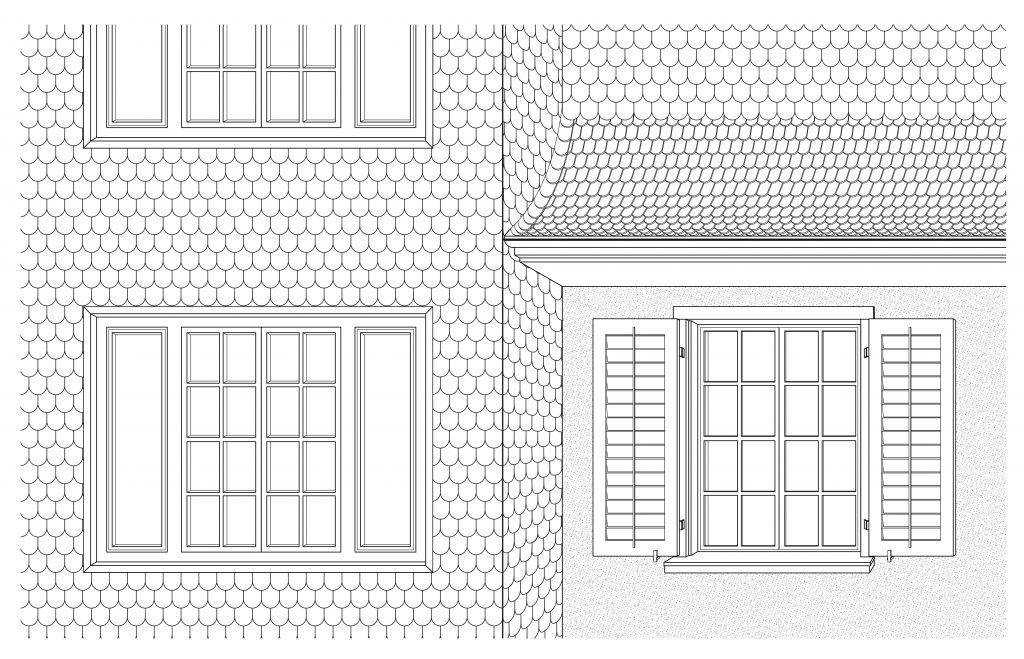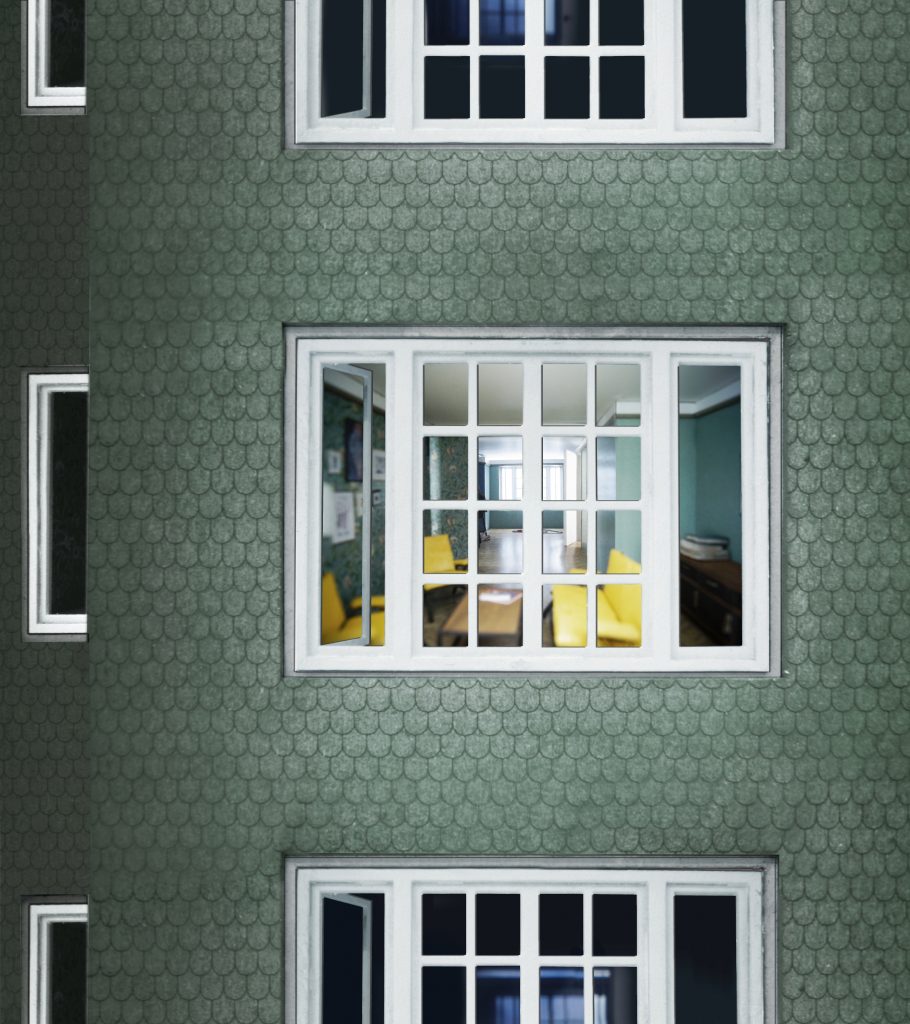 Facade detail with view into an apartment.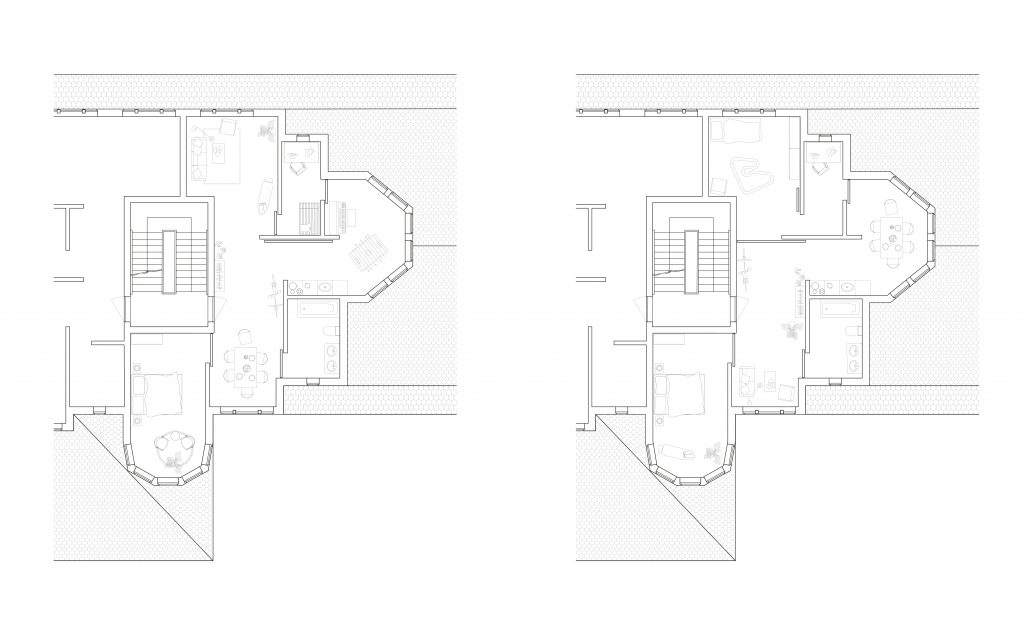 Tower floor plan, showing different layout configurations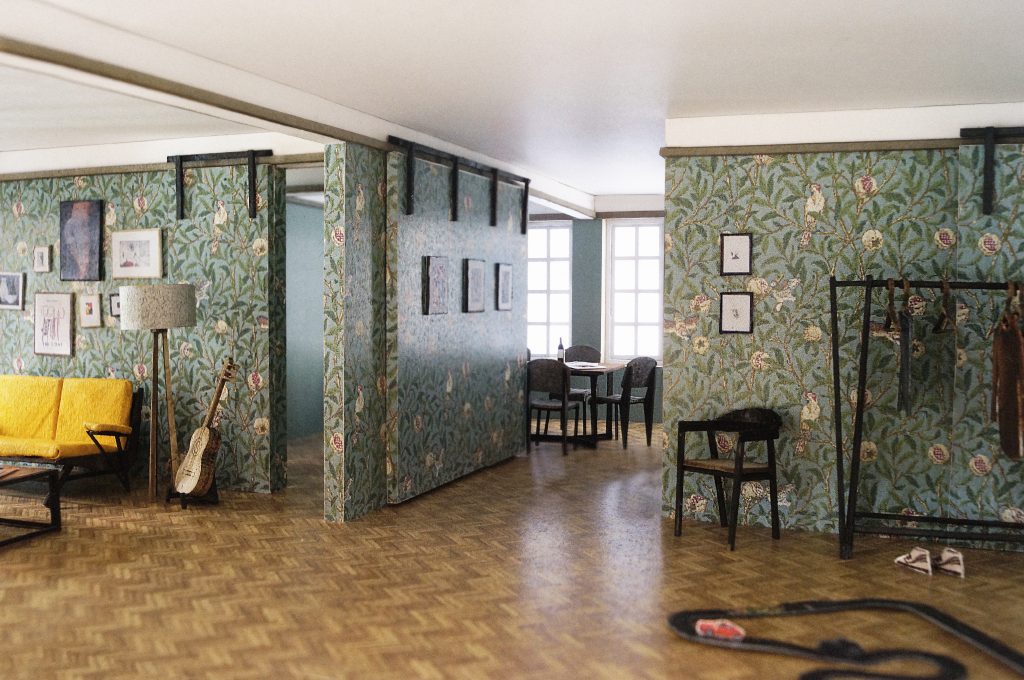 Living room configuration. Sliding Partitions allow for spatial and programmatic inversions.