Die Rückseite: Werd
Project by:
Laura Hunziker
David Zurfluh

Project Elevation - Indications of an urban back by architectural means.

Project Section - Revelation of the productive back.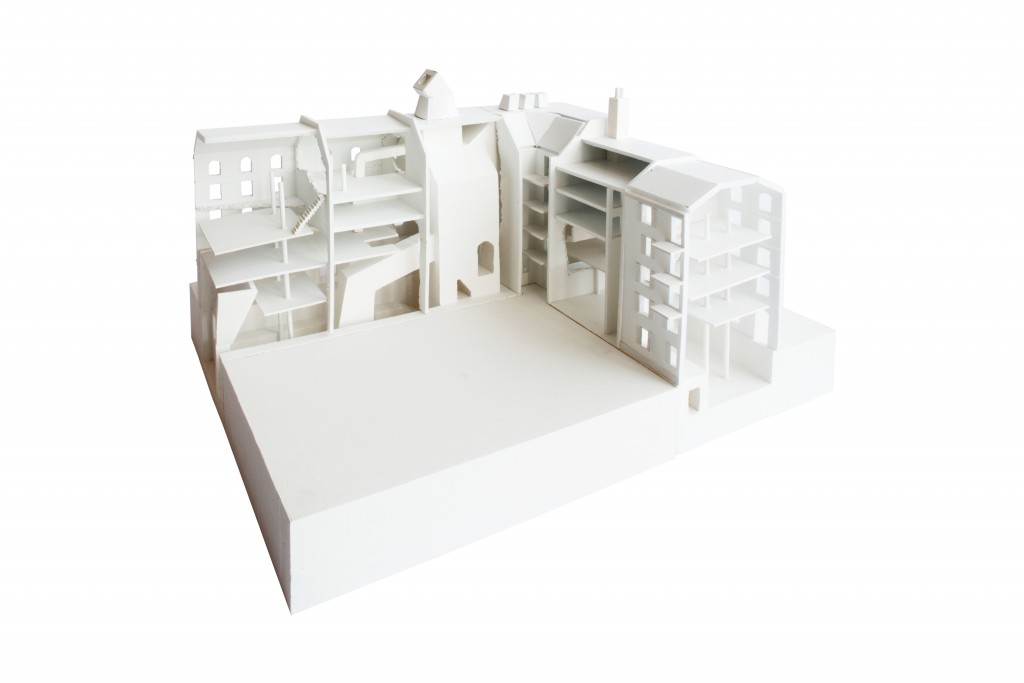 Project Model - the metamorphosis of the perimeter block due to the monstrous machine.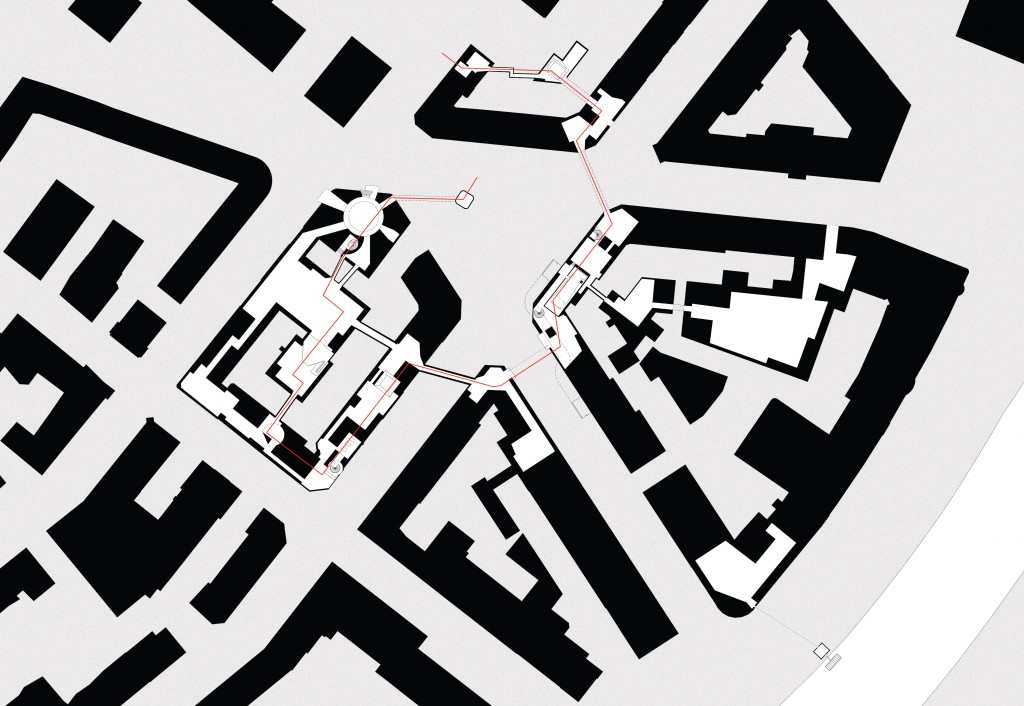 Floor Plan - One entity made up of several building blocks.