Framing the Void
The project creates a new plaza for the city of Zurich by placing three public buildings along the borders of the site: a school, a library and a sports hall. In this new setting, the existing silo becomes a silent participant of the ensemble.
In order to overcome the strong industrial influence in the site, it had to be given a new identity. Three distinct plaster facades shape the character of the plaza and overshadow the existing context. Their precise positioning resulting from a close dialogue with the existing infrastructure underlines the generosity of the space that has so far been left unnoticed.
While the buildings are perceived as one entity with the same rough brick facade towards the city, they develop a highly individual character towards the plaza shaped both by the inner functioning of the programs they hold and their respective articulations with the public space. Each entity holds one particular program that punctually comes to manifest itself in the facade and thereby reveals the inner functioning of the building. It is the most public parts of the program that seek the proximity to the public plaza and start shaping the profile of the plaster facade conferring the facades their respective identities.
The spectators' stands of the sports court become recognizable as windows in the symmetrical façade of the hall and the lockers of the changing rooms present themselves in the ground floor. The mass of the archives of the library is translated by an over dimensioned opening in the facade, and public stairs continue the slope of the hill it sits on. Lastly the clock of the school building marks the presence of the corridor being the main meeting point for the students.
Thereby these seemingly simple planes start to become plastic and allow the plaza to spread inside the building. The threshold between the inside and outside becomes blurred.
Project by:
Sophie Piticco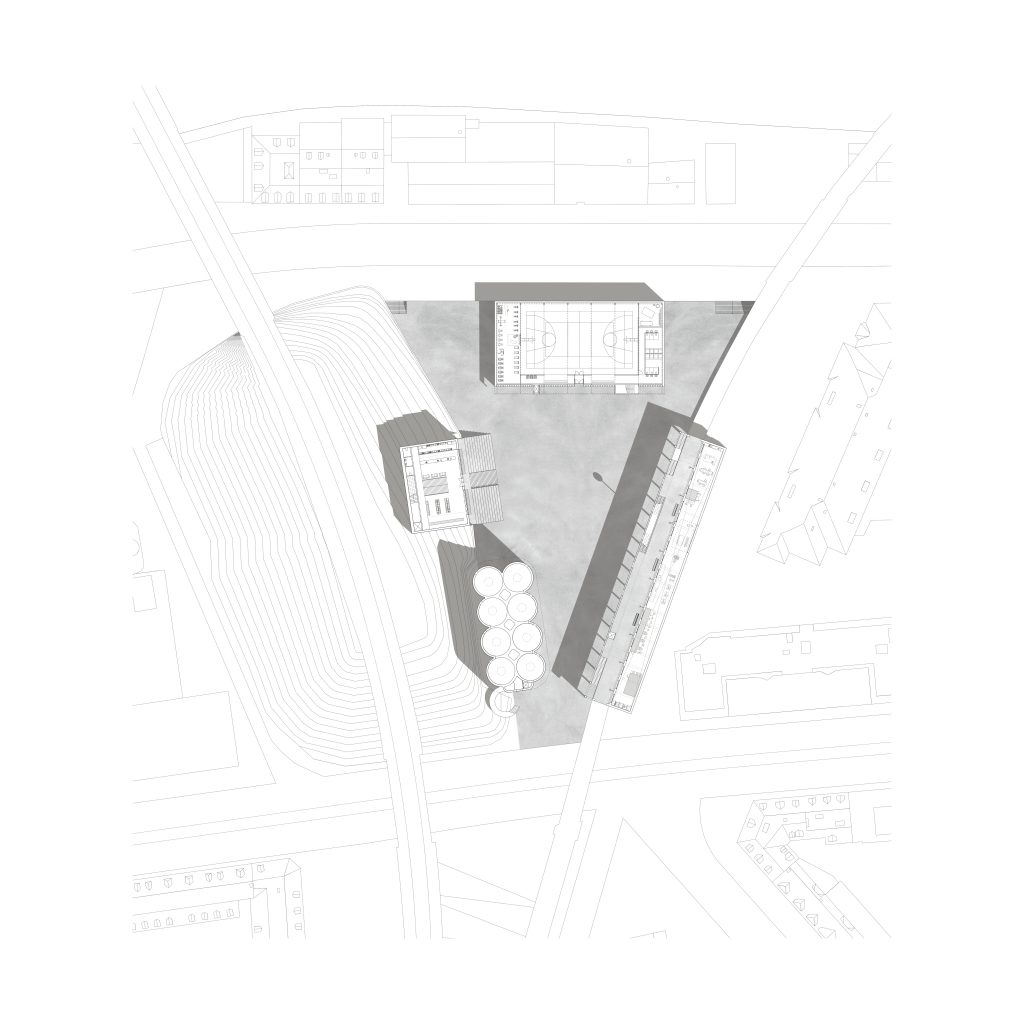 Each building interacts with the plaza on the ground floor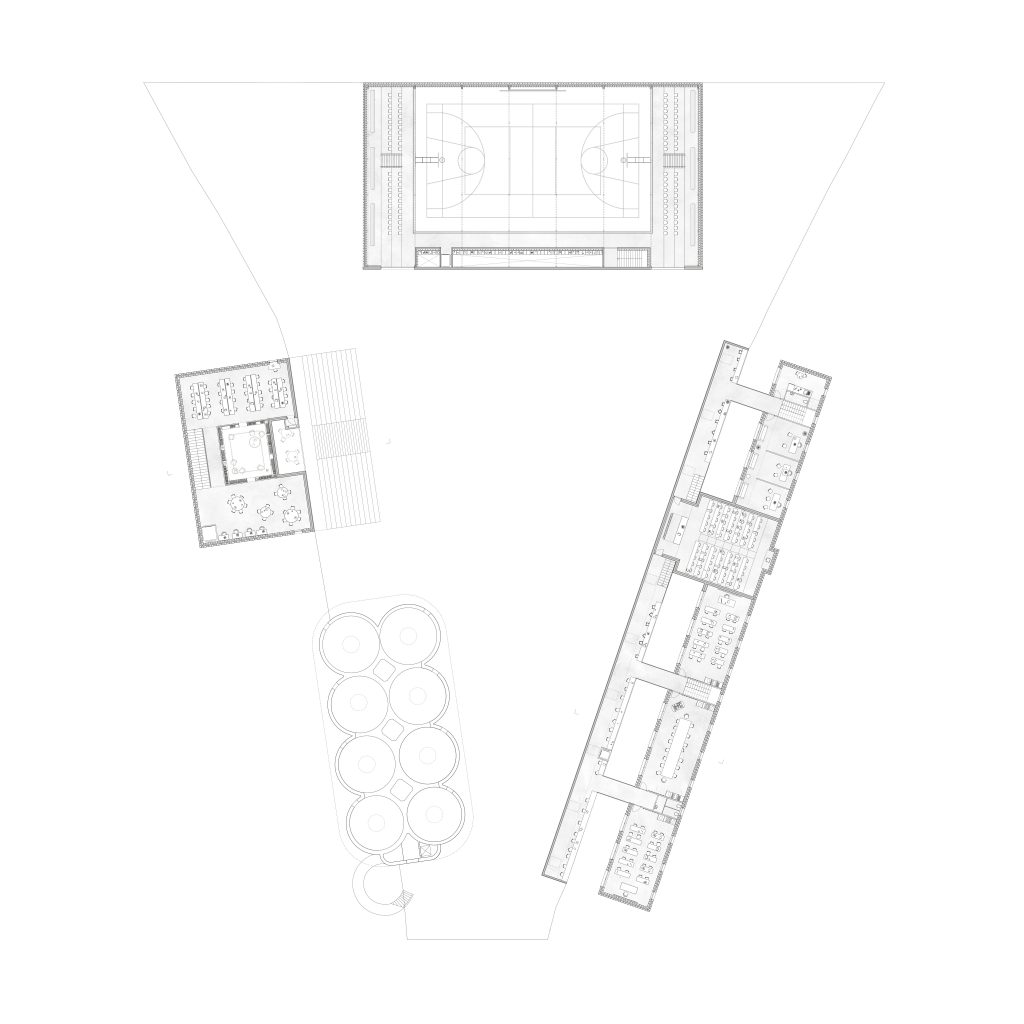 The public parts of the program seek the proximity of the plaza and shape the facades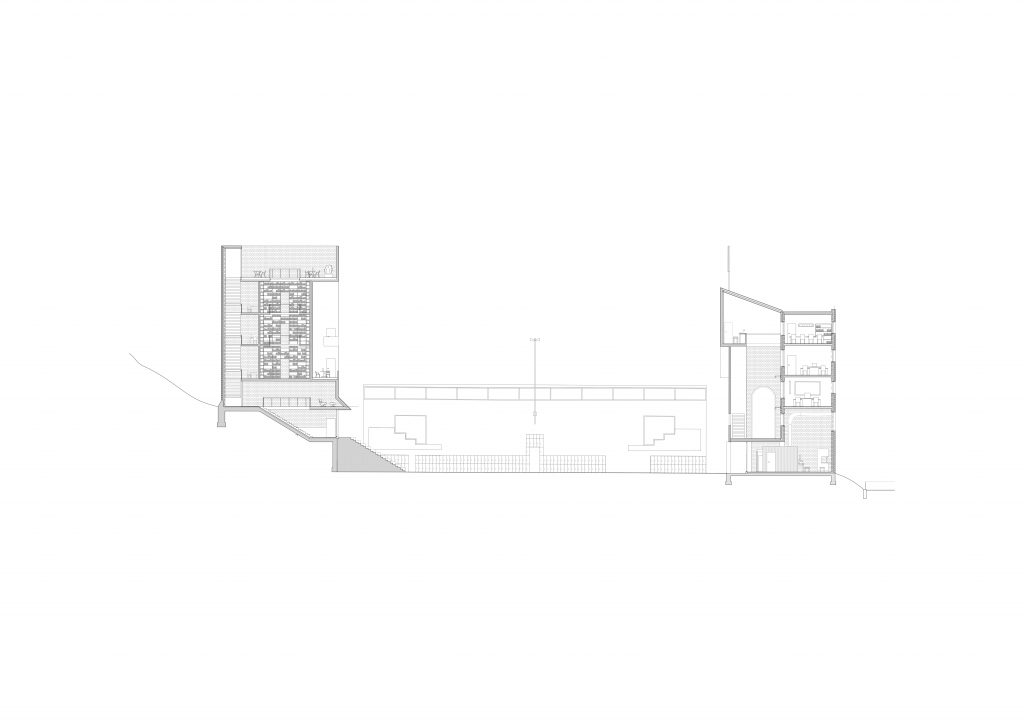 Section through the plaza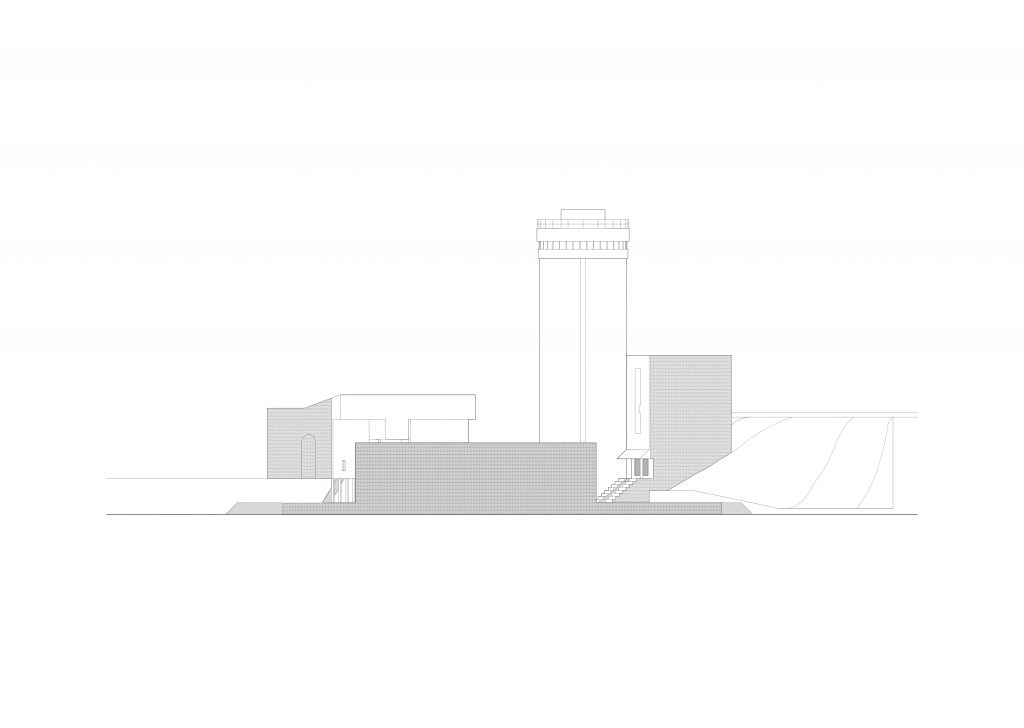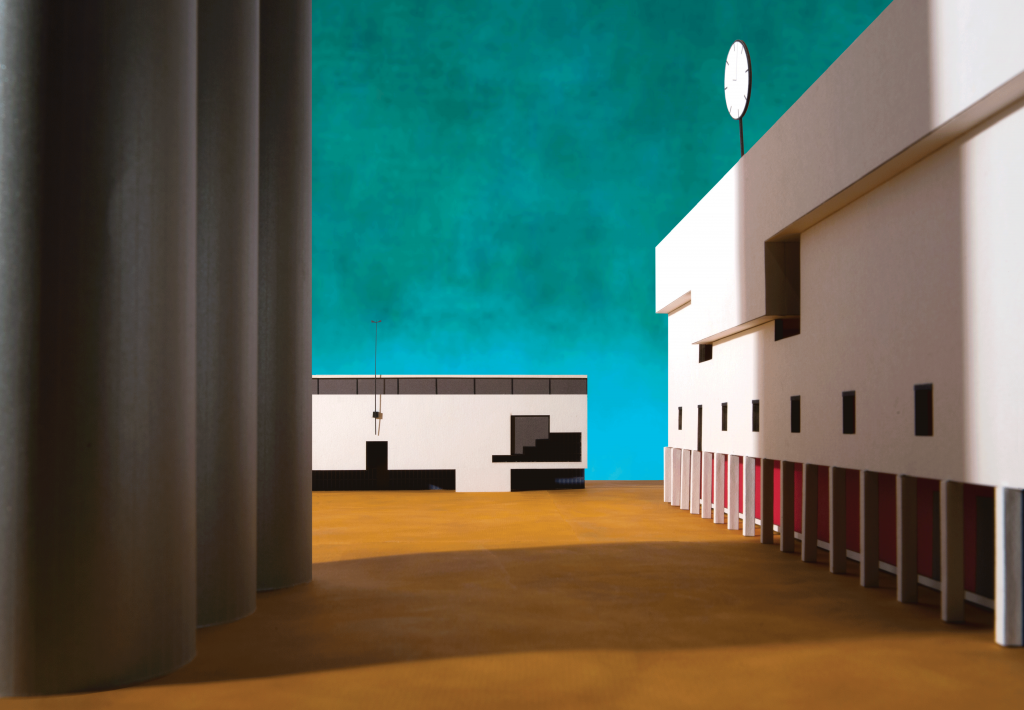 Main entrance situation from Limmatstrasse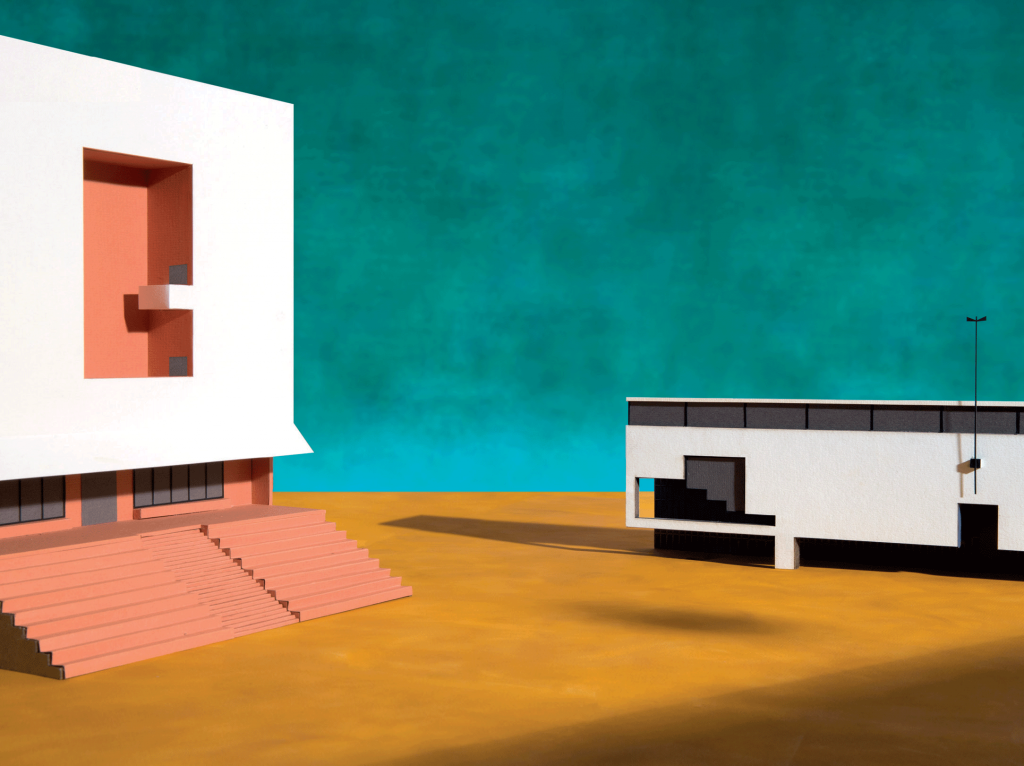 The presence of the third building is felt through its cast shadow on the plaza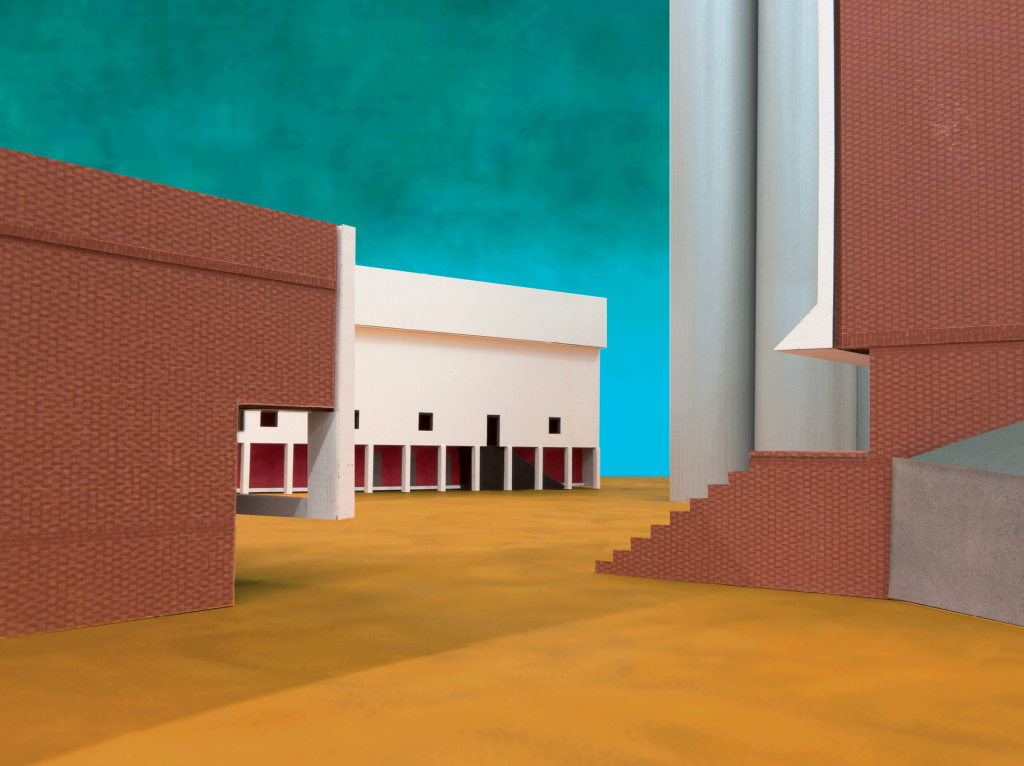 The brick facades give the ensemble a unified character towards the outside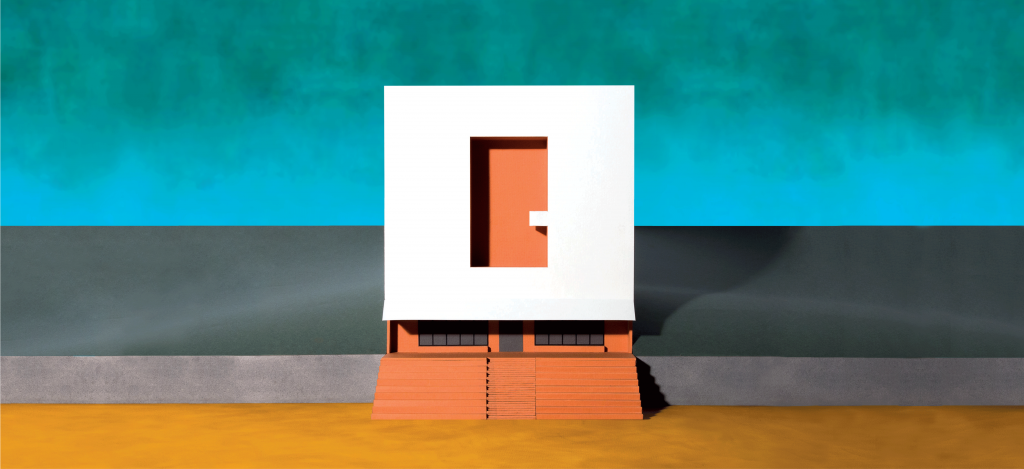 The heavy archive of the library shapes the facade and a large public stair continues the slope of the hill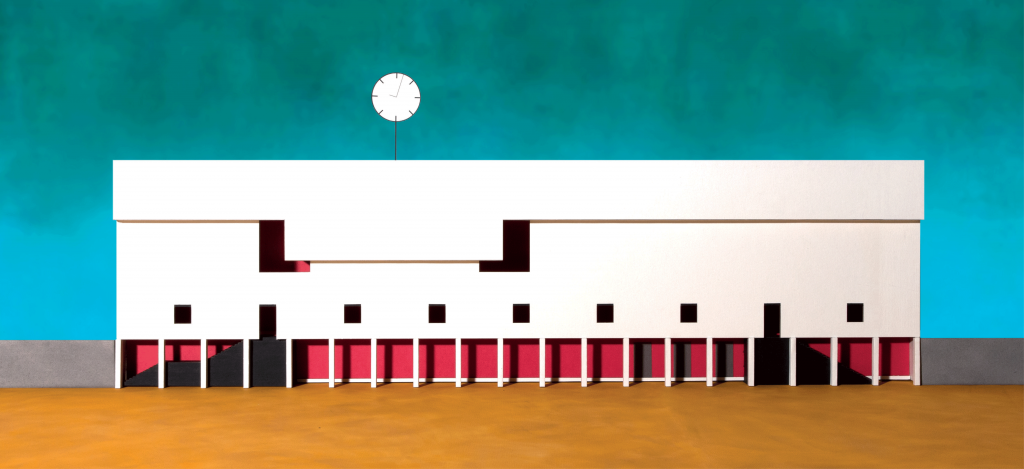 The arcade of the long school building makes the link between the plaza and the pedestrian walkway of the east viaduct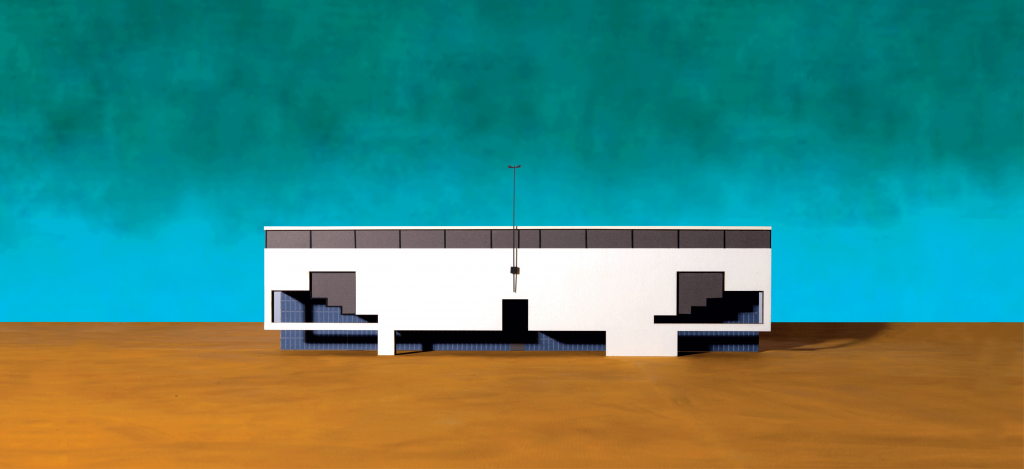 The sports hall frames the plaza towards Sihlquai and its lockers present themselves to the plaza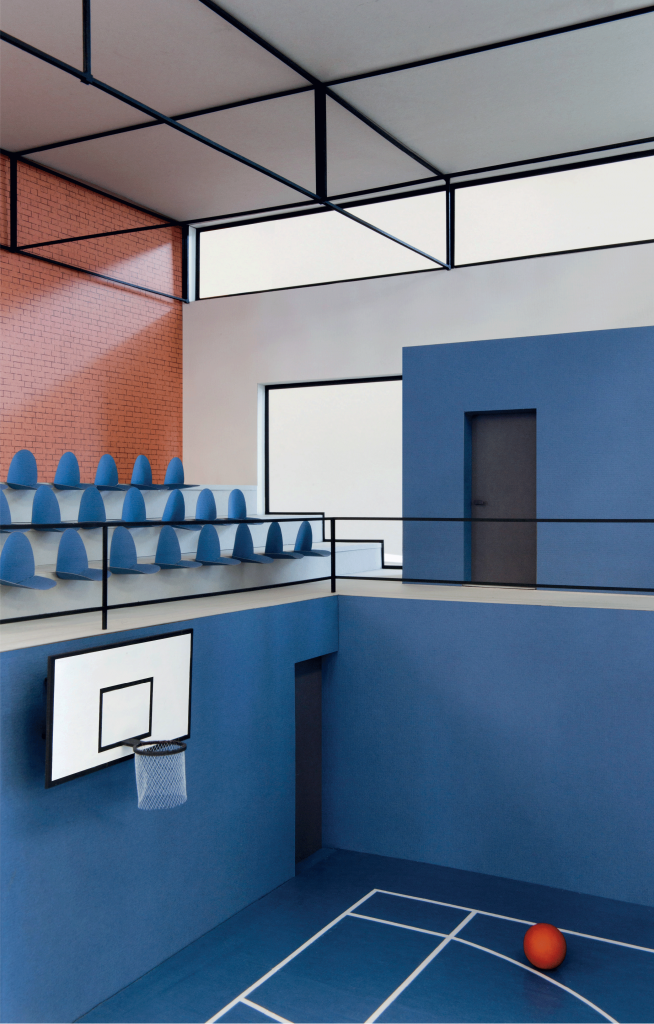 The rough brick wall meets the delicate white plaster façade