Critical Structures
Investigating structures that criticize other structures.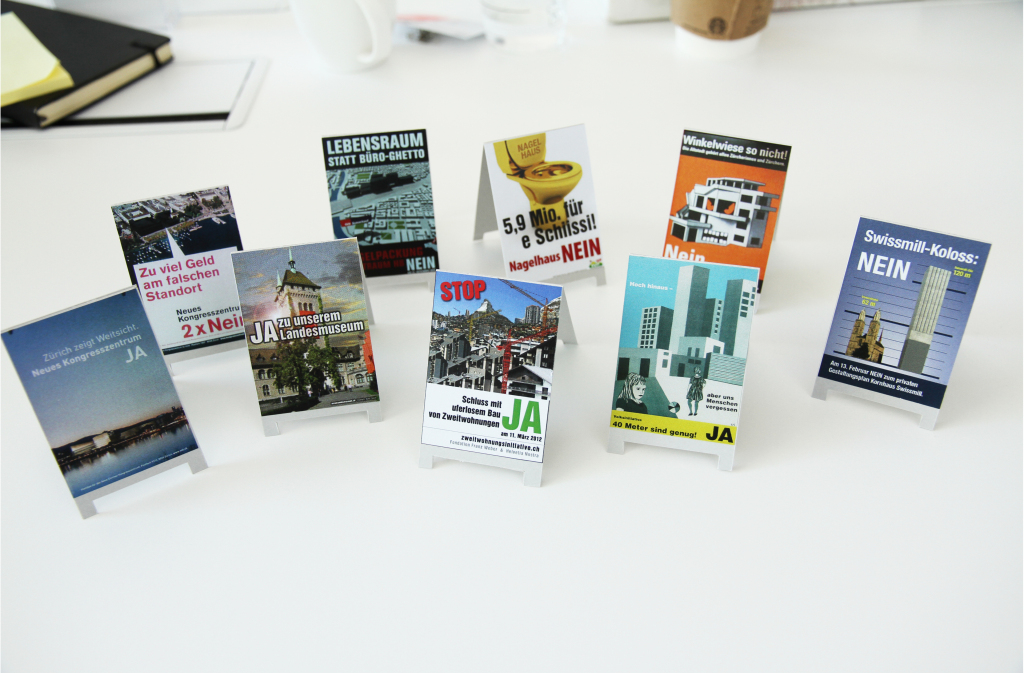 Collection of opposition drawings in Zurich, CH. Posters to convince the public to vote in favor or against a project within mandatory opinion polls.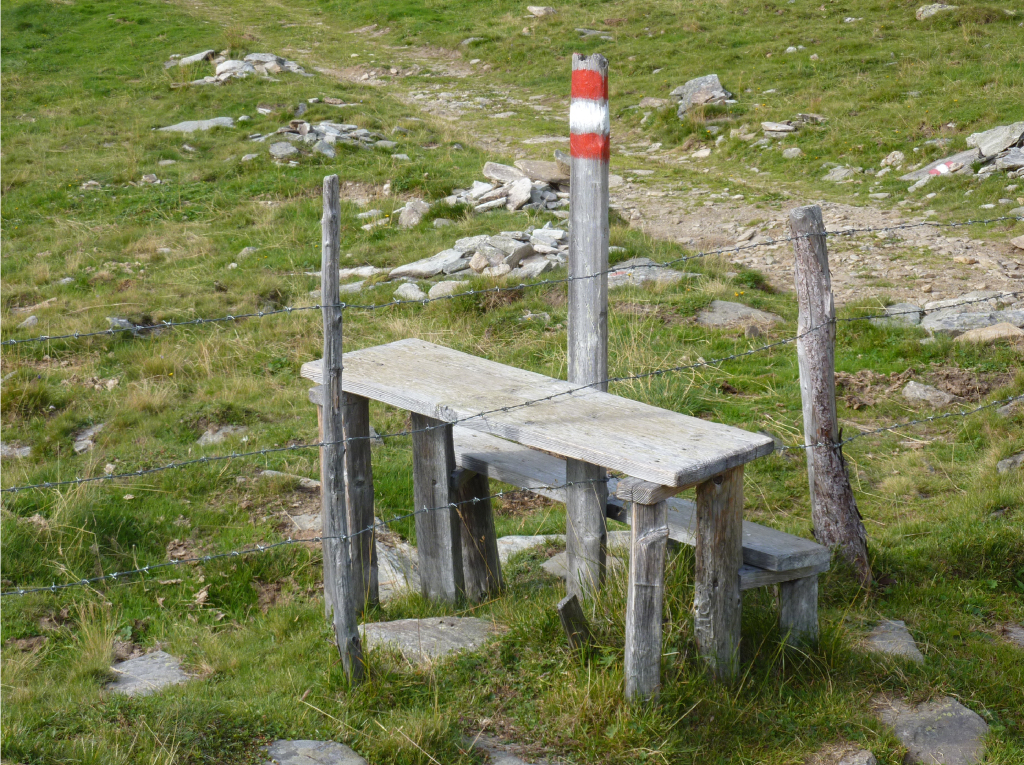 The "Viehsperre"—a structure that enables and supports trespassing on other people's land. A variety of Viehsperren from Austria and Switzerland.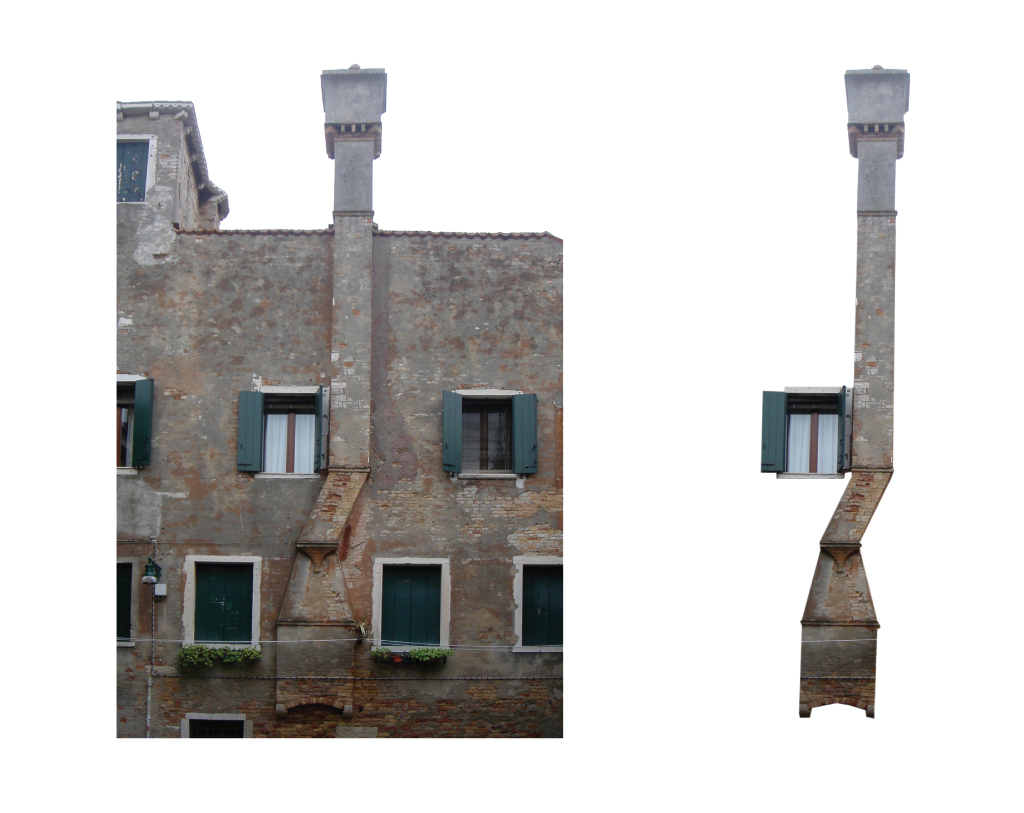 The Chimney—a structure that is now about to go, in the past, however, had a strong physical appearance. Here: chimney versus window, Venice.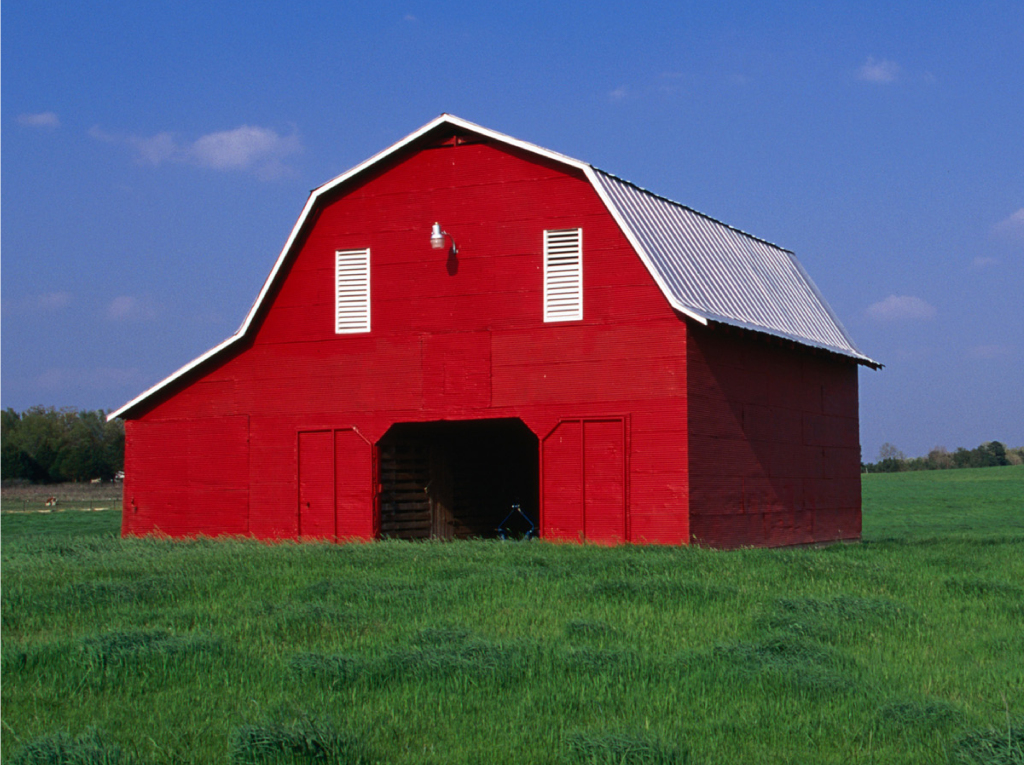 The Lean-to—criticizing the main structure for obvious reasons.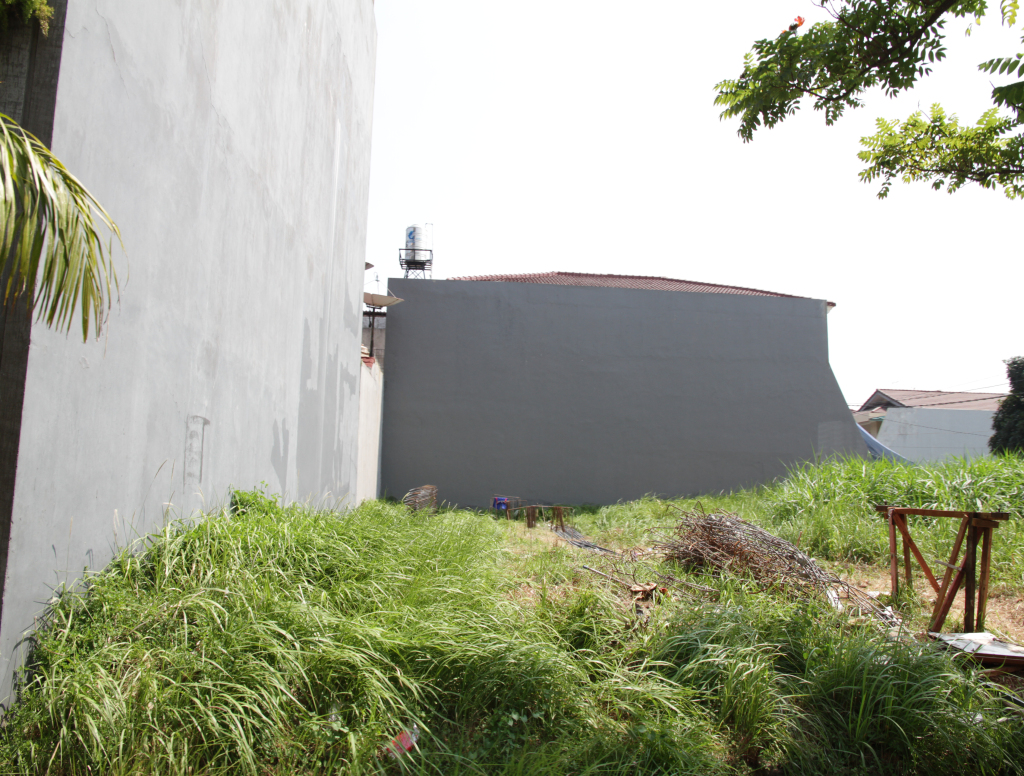 The Party Wall—as ubiquitous urban element.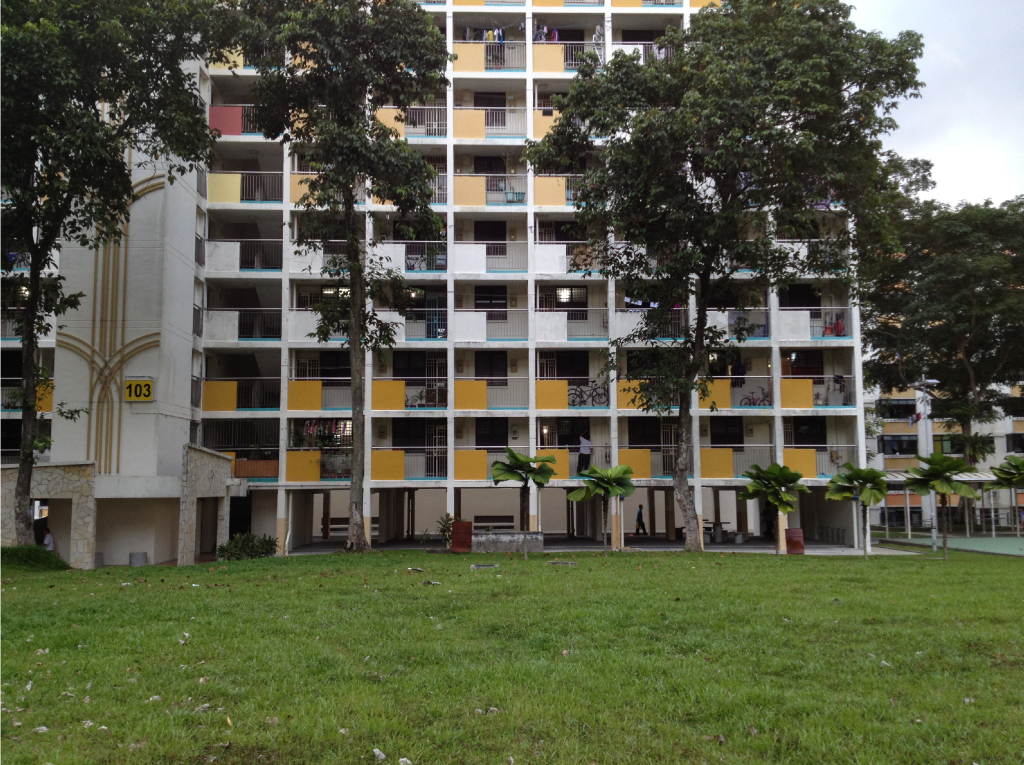 The Elevated Structure—trying to redefine the object's relationship to the ground.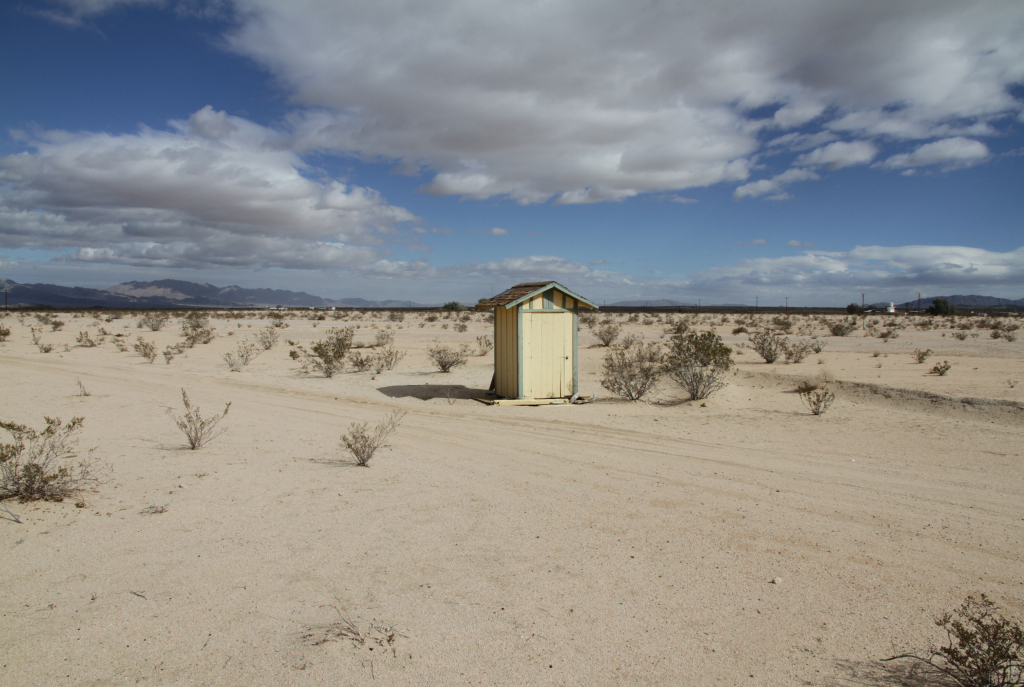 The Outhouse—out of harm's way.