Studio FS 19: Frequent Flyers—Idylle und Ideologie IX
Frequent Flyers
Nach Michael Balint gibt es zwei menschliche Charaktertypen, den Oknophilen und den Philobaten. «Bindet sich der erstere vor allem an Objekte, fühlt er sich von leeren Räumen beängstigt, dann liebt der letztere gerade die offenen Weiten, und alles Stabile und Schwere ist ihm Last und Hindernis. Benötigt der oknophile Typus mütterliche Verlässlichkeit in greifbare Nahbeziehungen, so reizen den philobatischen die Gefahren riskanter Höhen und unbekannter Strecken. Vertraut der Oknophile, von Berührungs- und Einverleibungsgelüsten geleitet, mehr den Geschmacks- und Tastsinnen, dann durchmisst der Philobat seine Welt mit dem Fernblick, erprobt sein Gleichgewicht in waghalsigen Schwebe- und Balanceakten.»*
Glücklicherweise müssen wir uns nicht entscheiden für das eine oder gegen das andere, für rücksichtslose Umklammerung oder haltlose Isolation. Wir können fliegen und kriechen, halten und loslassen. Von Heidegger wissen wir um die elementare Frage der Architektur, wie ein Bauwerk auf seinen Grund trifft. Gleichzeitig erzählt jede aufsteigende Wand auch von der Sehnsucht sich dieser Grundgebundenheit zu entziehen. Dieses Studio beschäftigt sich mit der Frage, wie diese zwei elementaren Motive des Bauens zueinander stehen. Wer sich entscheidet und wer sie zu verbinden sucht.
Alles innerhalb des Entwurfs eines kleinen Flugfeldes, dessen urbanistische Bedingung zunächst die Menge an Luft darüber darstellt. Ein Programm für Philobaten, aber dennoch am Boden: (1) die luftige Halle, deren exzentrischer Ausdruck durch ein übergrosses Tor gehalten wird; (2) das Clubhaus «Adlerhorst» mit panoramafassender Veranda; (3) der nadelige Tower zur Weitsicht und Markierung; und schliesslich die (4) Landebahn, die sich mit Ihrer sturen Geradlinigkeit ins Verhältnis zu Horizont und der umliegenden Topographie setzt. Es ist eine Frage der Komposition.
Aber auch eine des Fliegens. Jeder Teilnehmer baut als erste Wochenaufgabe ein unbemanntes Fluggerät. Bewertet wird Ausdruck und Performance.
Die vier oben genannten Typen sind Gebäude aber auch Vorrichtungen. Sie werden komponiert aber auch beweglich gehalten ohne wegzulaufen. Jedes Projekt erhält einen 6V-Motor zum Einbau.
Die Flugfelder betrachten wir vor Ort von oben. Bevor man baut, sollte man das Fliegen üben. Jeder erhält eine Flugstunde, mit dem Ziel—wie immer—am Ende die Landung selbst zu schaffen.
*Gerhard Auer in Daidalos, Sept 1990.

Lernziel:
Fliegen lernen.
Einführung: Dienstag, 19.02.2019,
10.00 am, HIQ C11, ETH Hönggerberg
Projektausarbeitung findet in Zweierteams statt
+ Integrierte Disziplin Planung (P)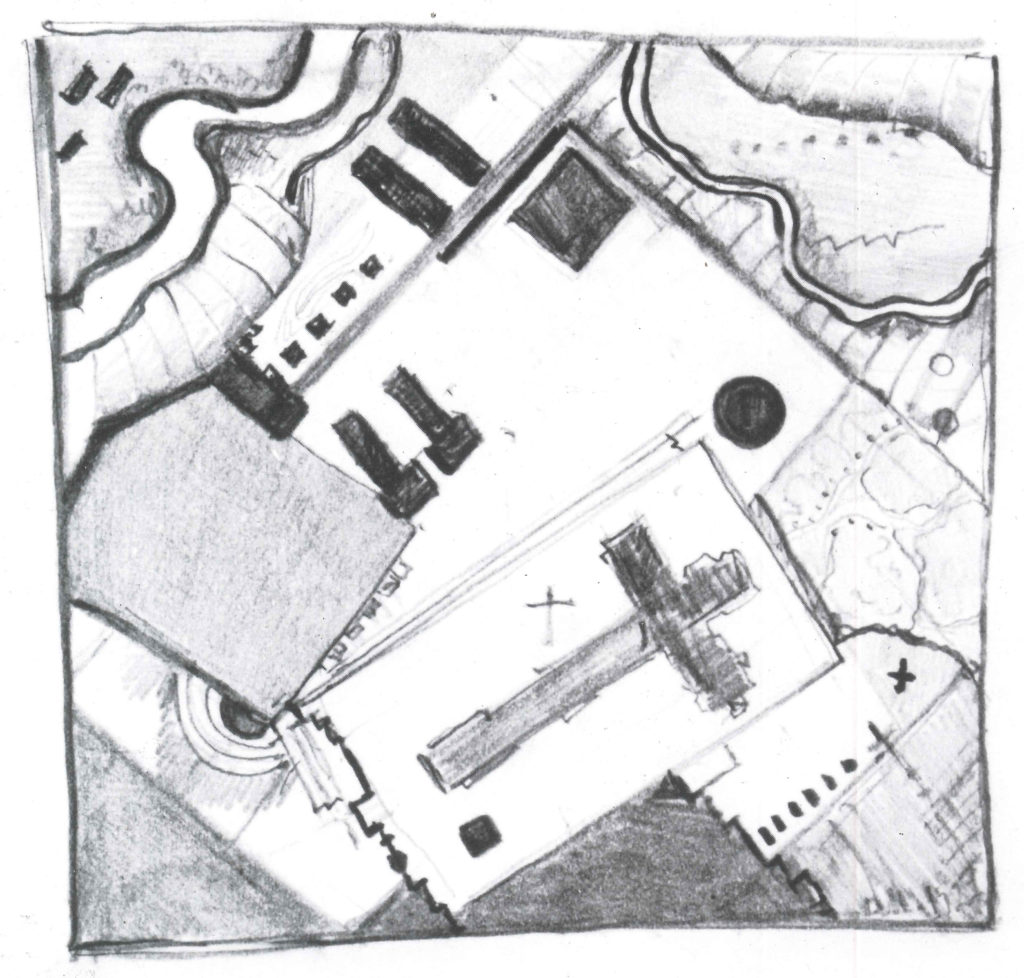 Kazimir Malevich, Design for an Airport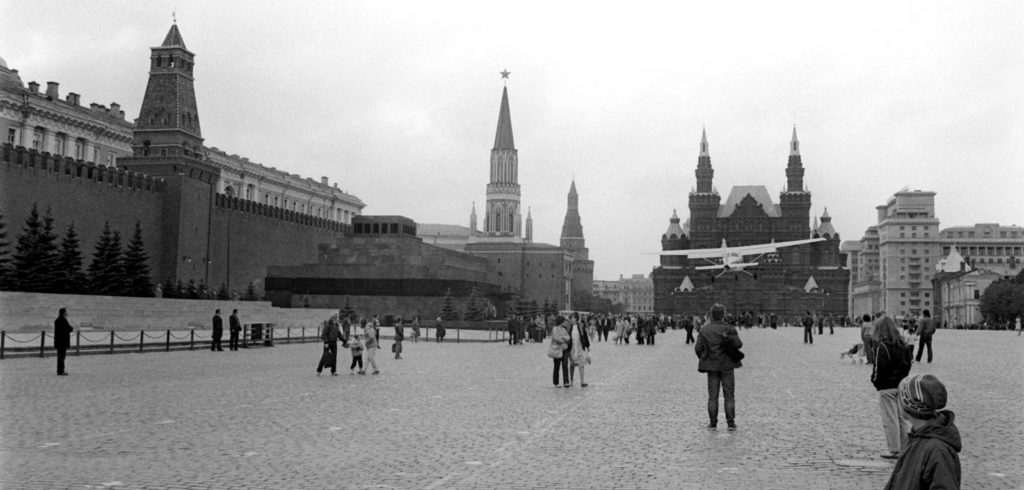 Matthias Rust lands on the Red Square, May 28, 1987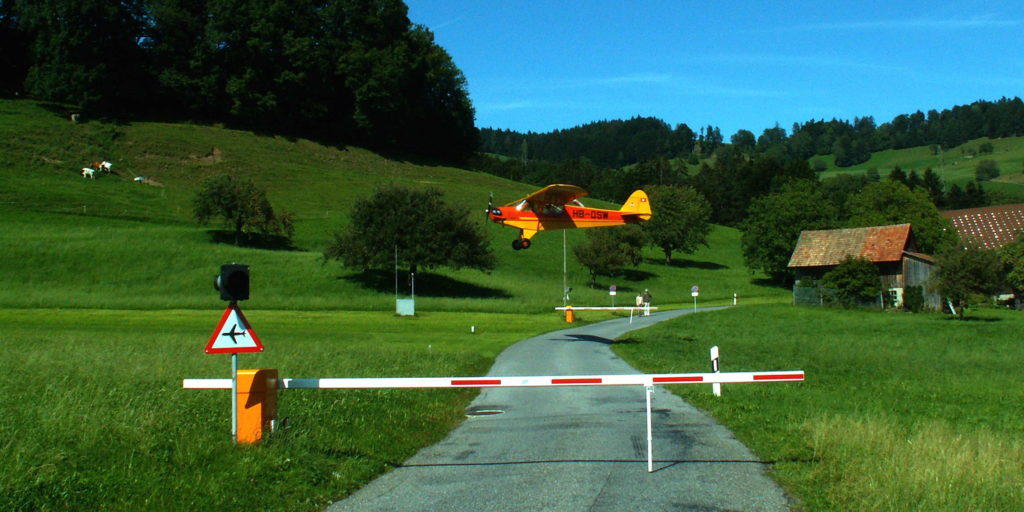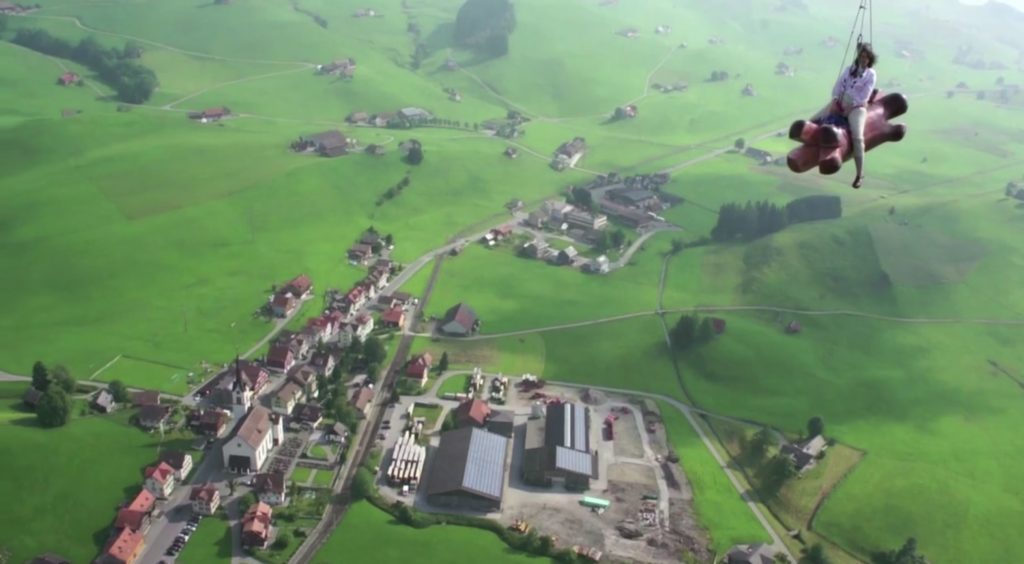 Li Tavor flying on a Sausage, 2013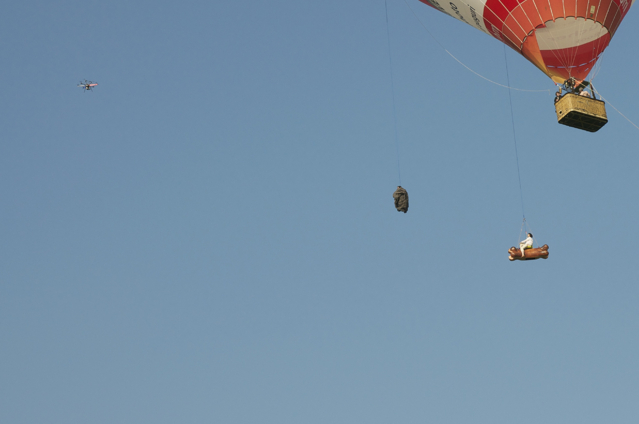 Li Tavor, Nicolas Buzzi & Daniel V Keller, 2013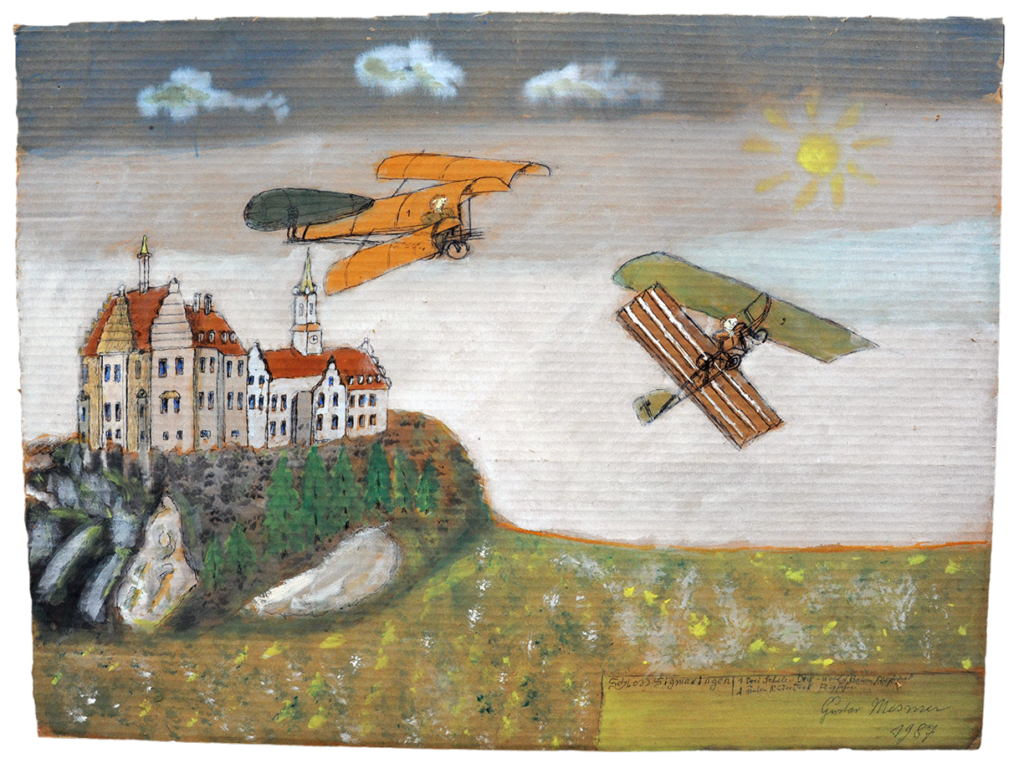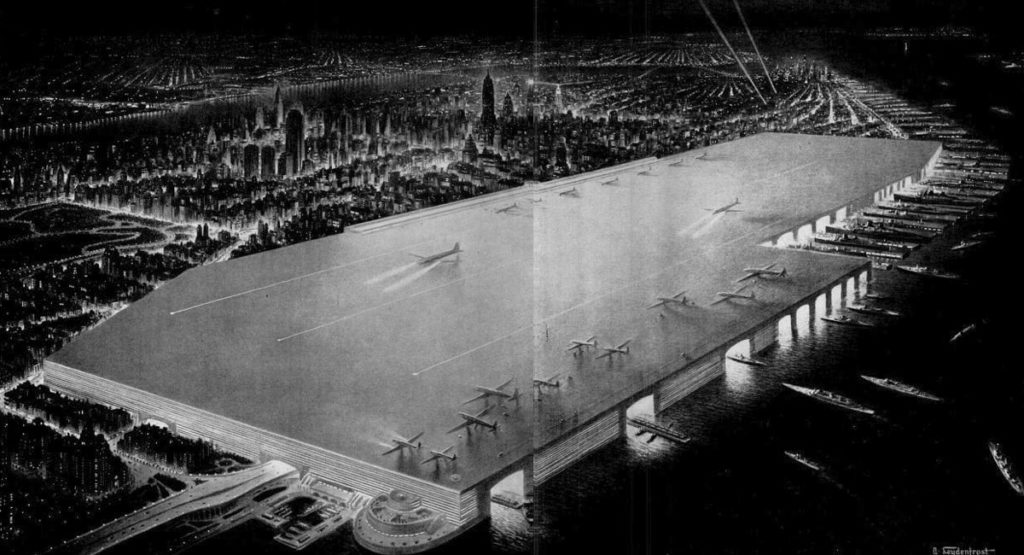 Proposal for a landing deck in midtown Manhattan by developer William Zeckendorf, 1946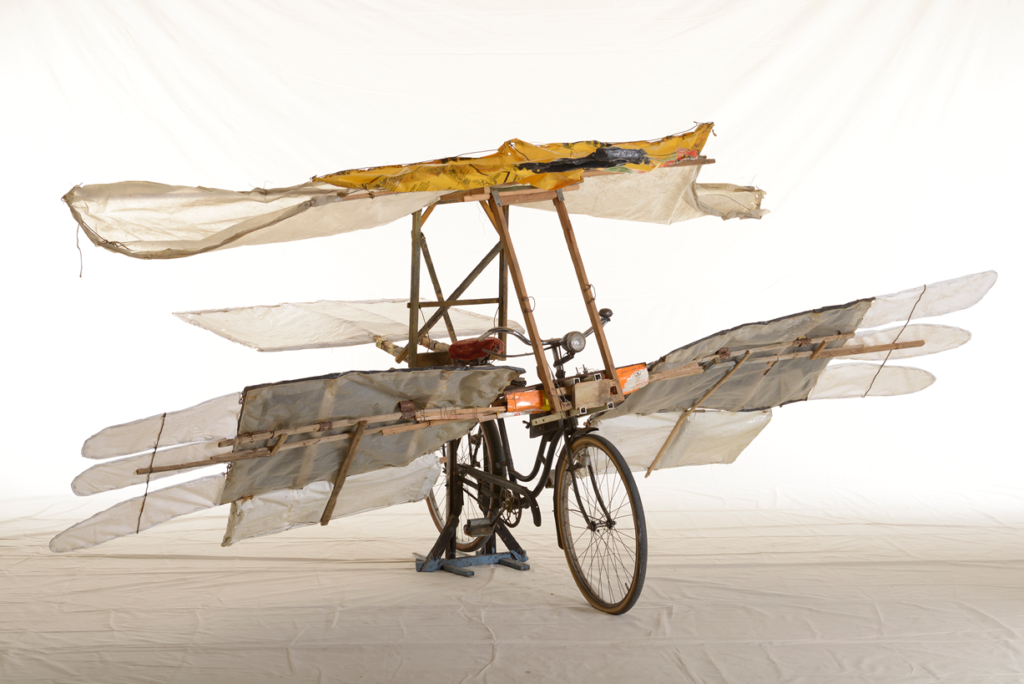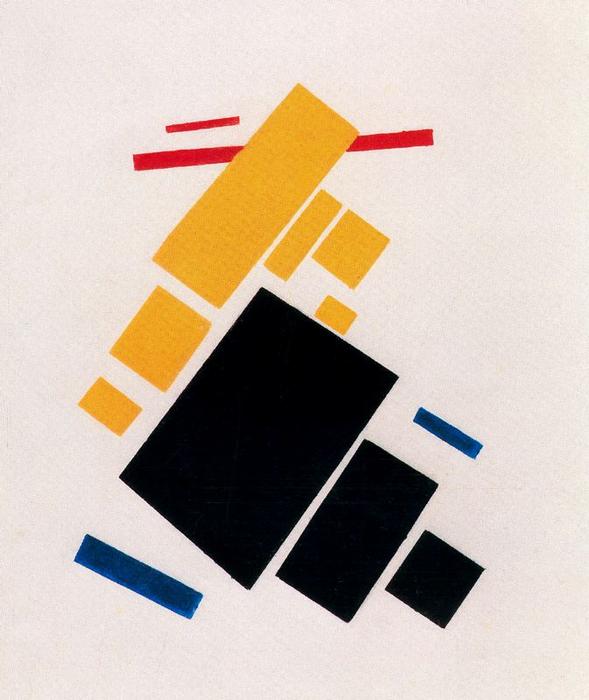 Kazimir Malevich, Supremist Composition: Airplane Flying, 1915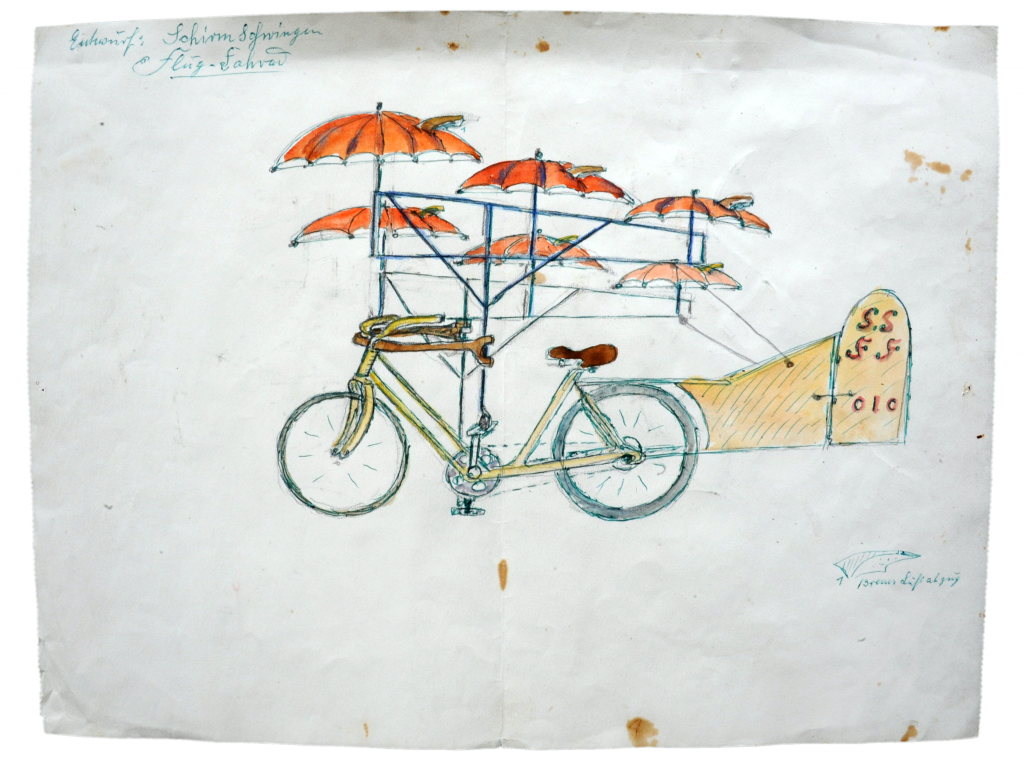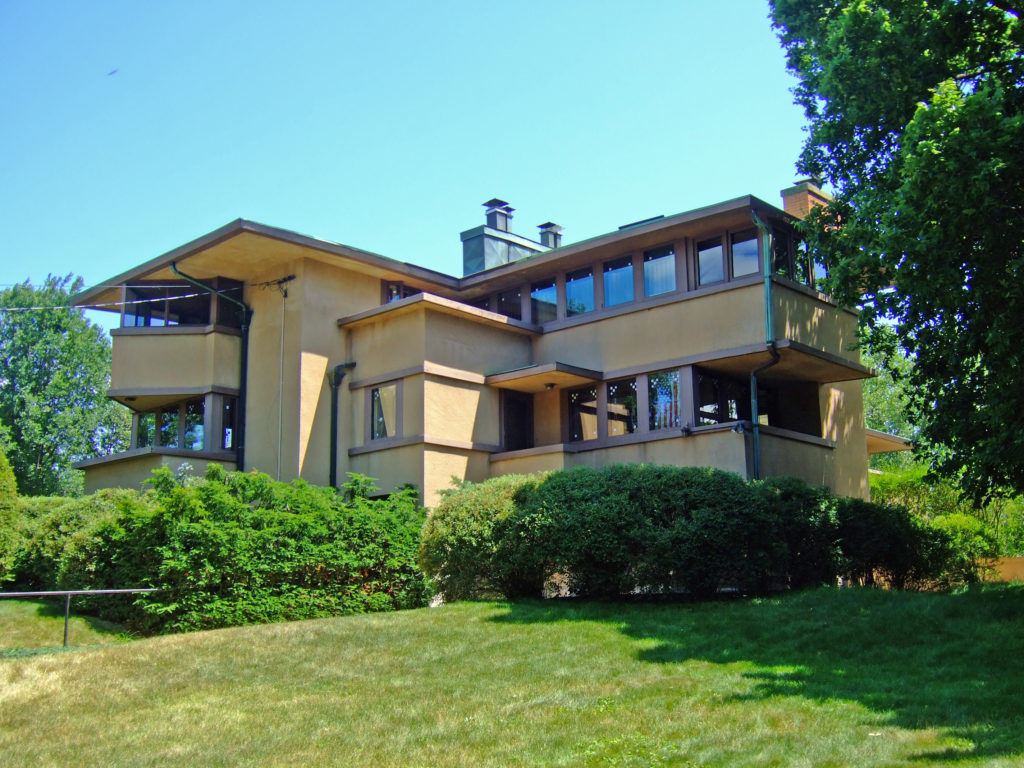 Frank Lloyd Wright, Eugene A. Gilmore House (Airplane House), Wisconsin, 1908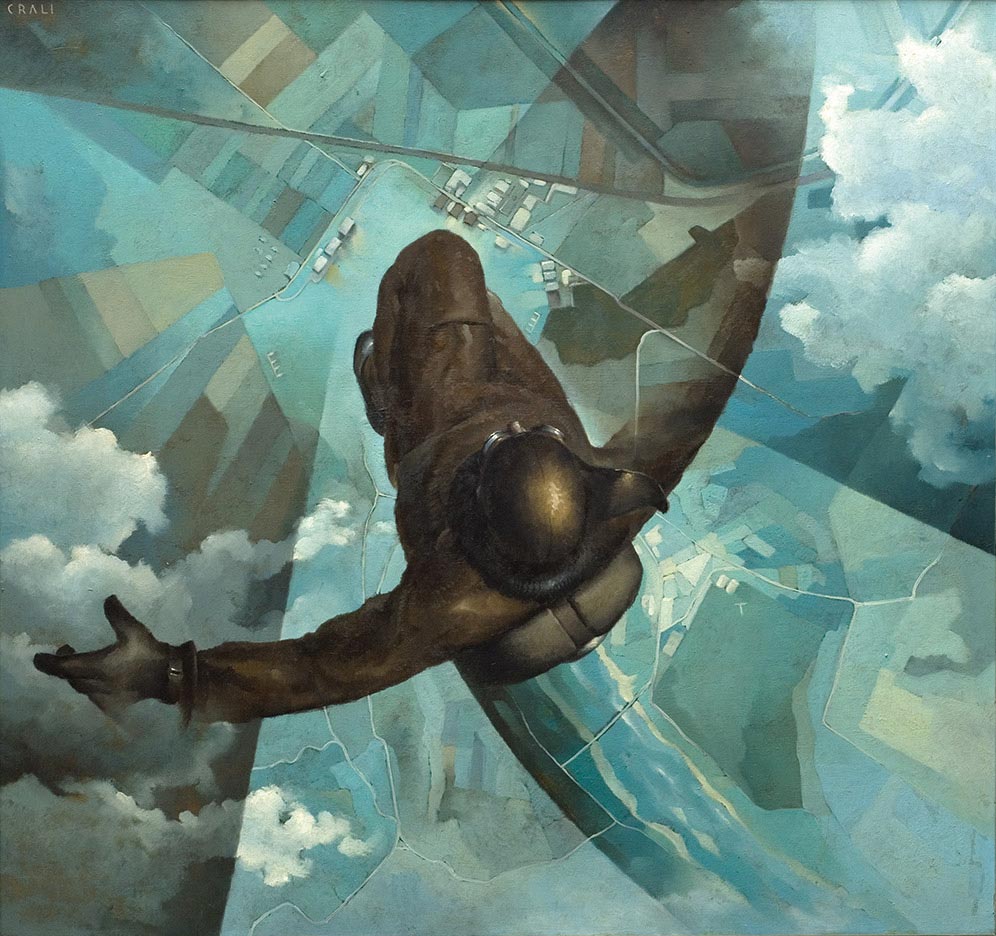 Tullio Crali, Prima che si apra il paracadute, 1939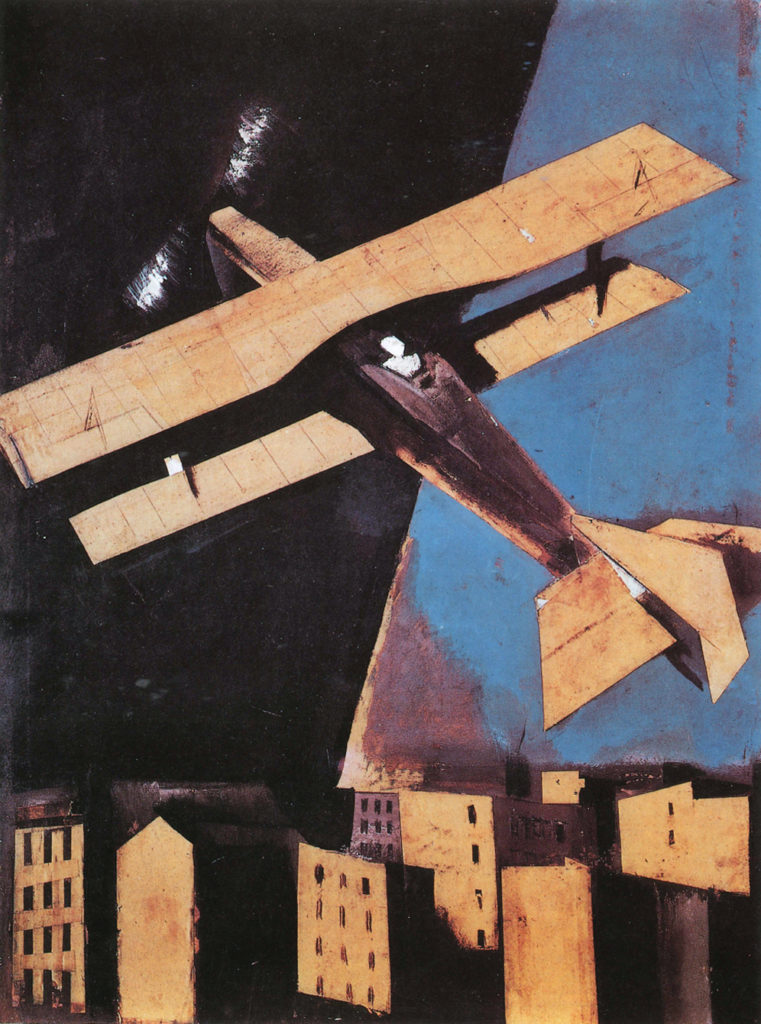 Mario Sironi, Yellow Airplane Flying over the City, 1915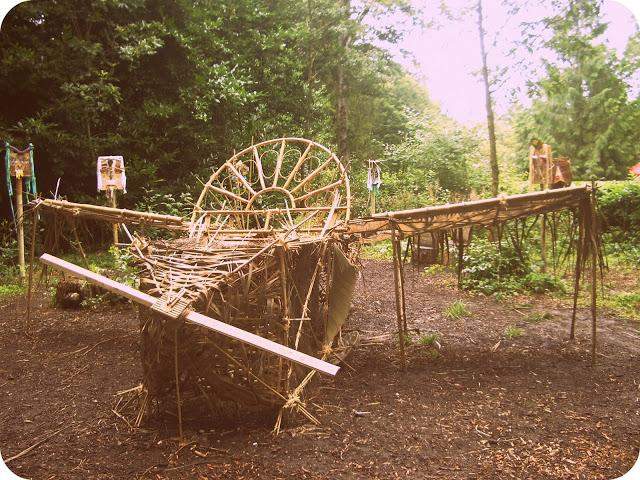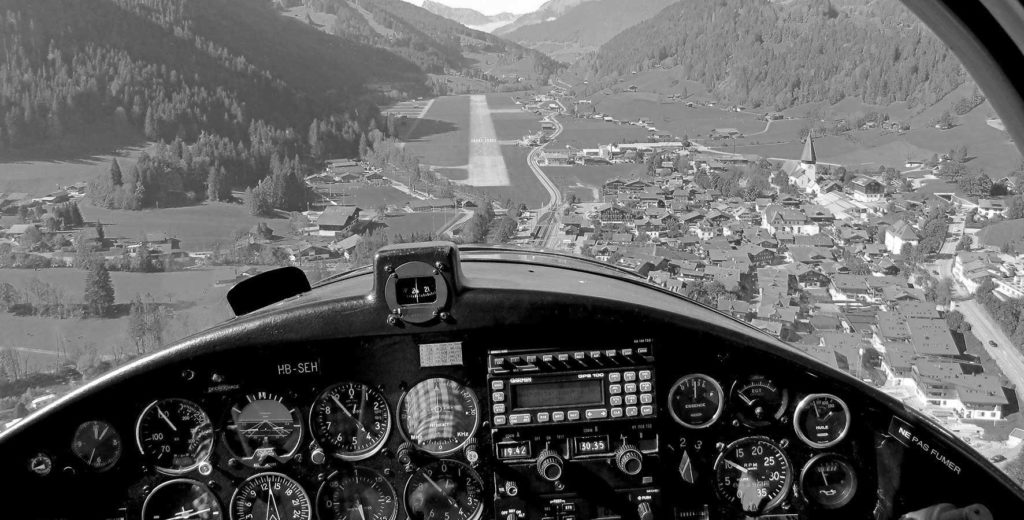 Approaching Gstaad Saanen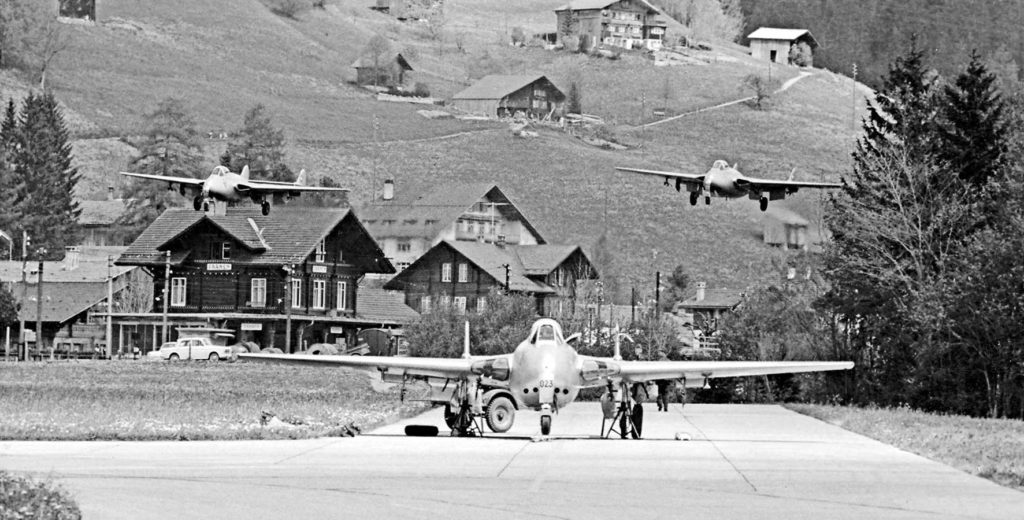 Touchdown at Gstaad Saanen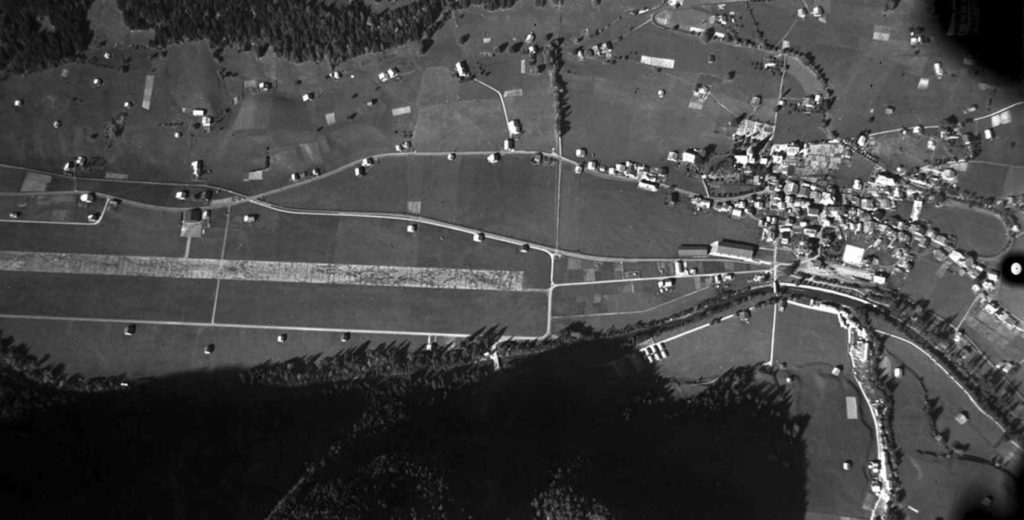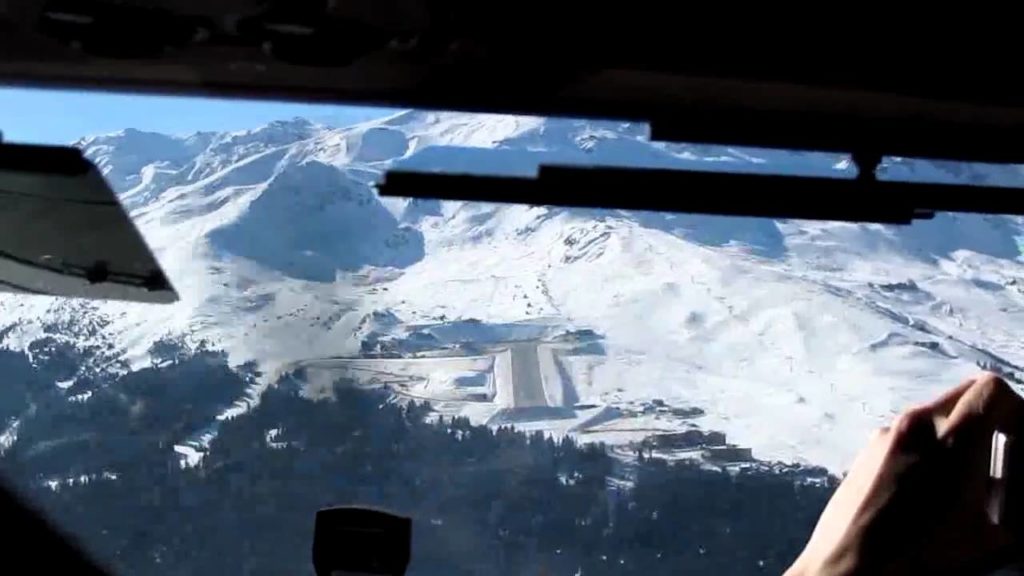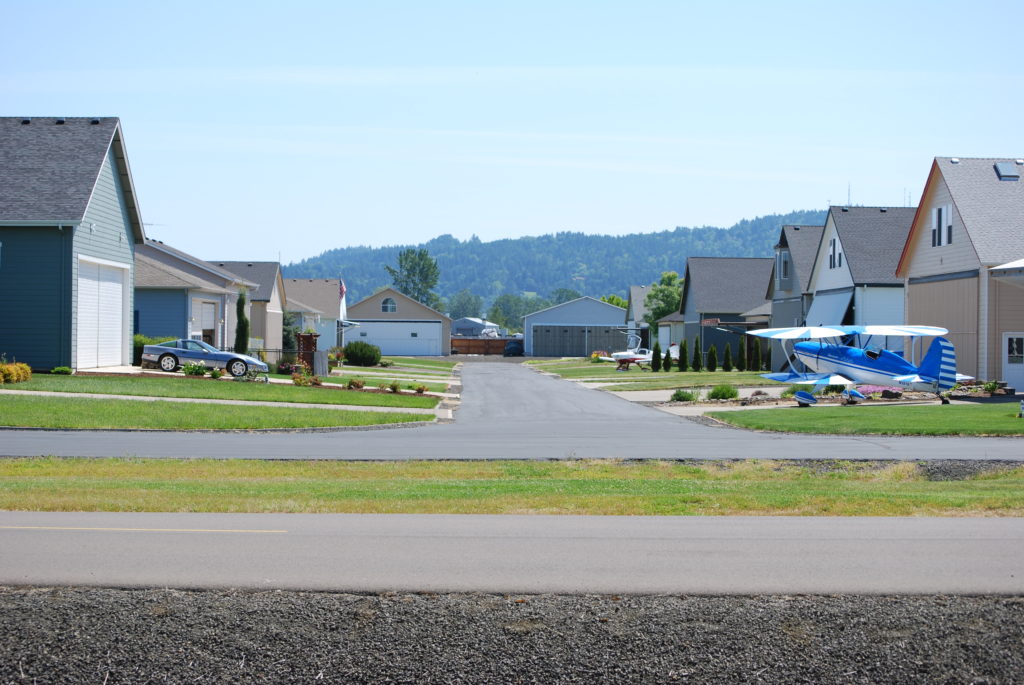 Hangar Homes at Independence State Airport, Oregon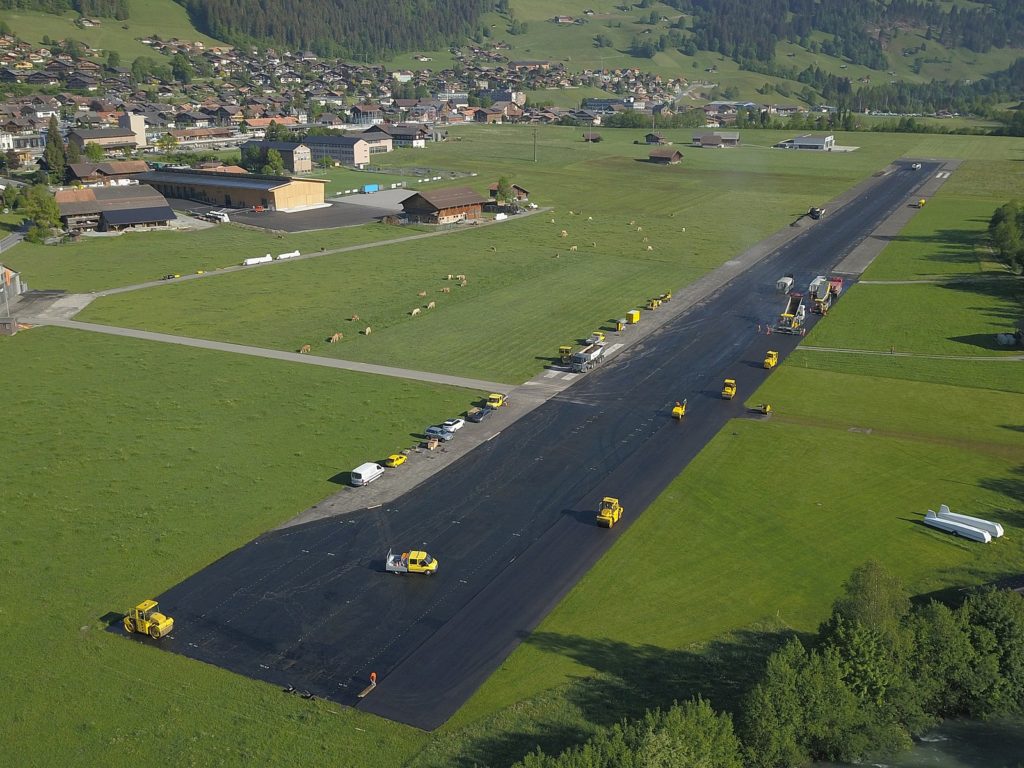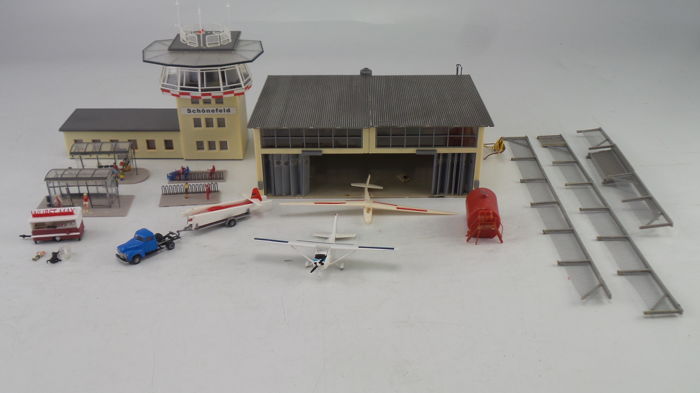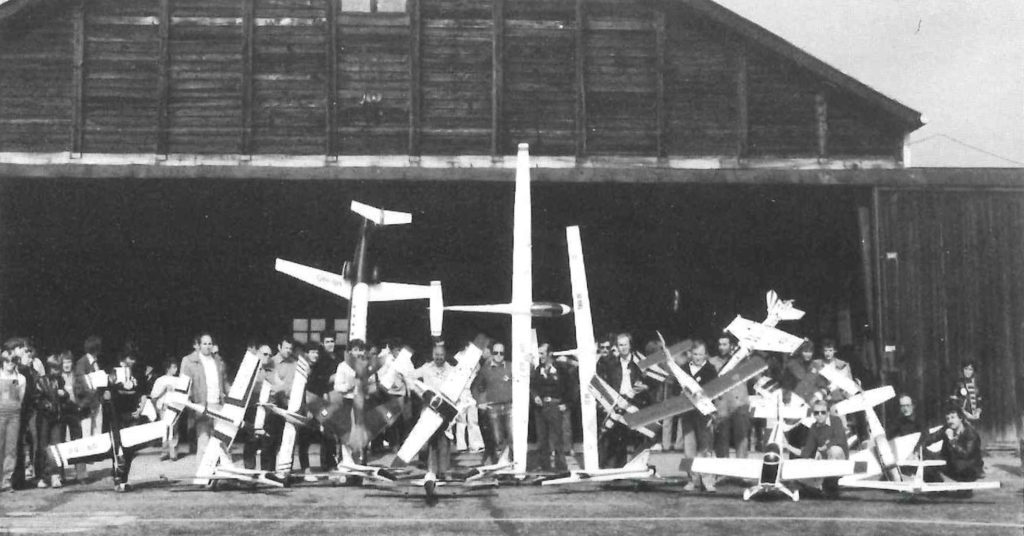 Modellfluggruppe, Grenchen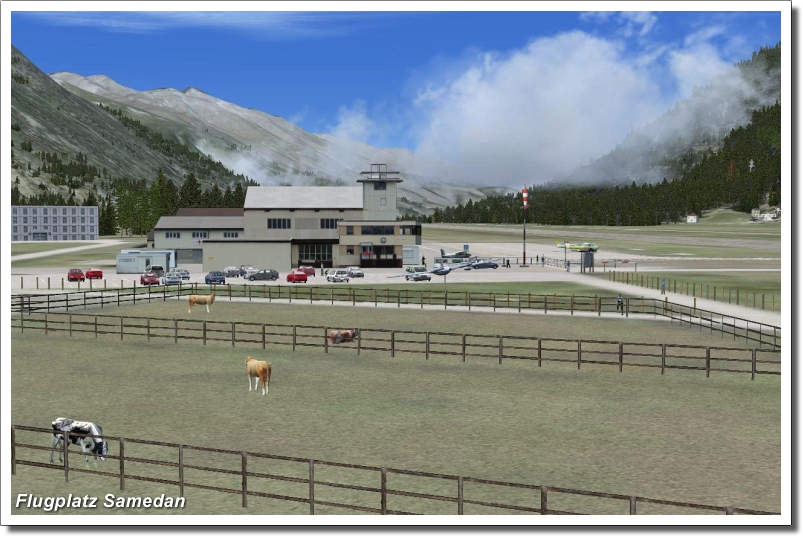 Kleinflugplätze Schweiz X Teil 3 (PC) – Samedan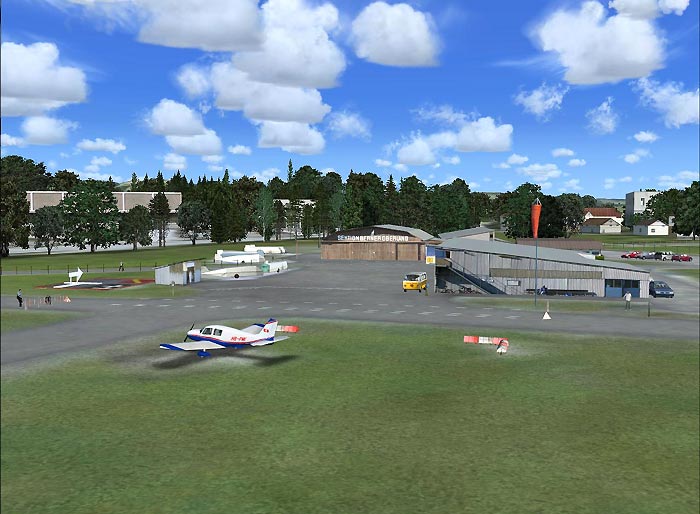 Kleinflugplätze Schweiz X Teil 5 (PC) – Thun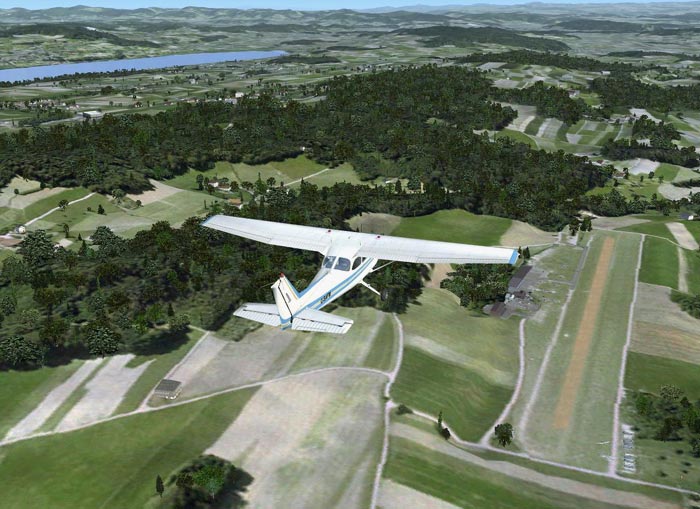 Kleinflugplätze Schweiz X Teil 5 (PC) – Buttwil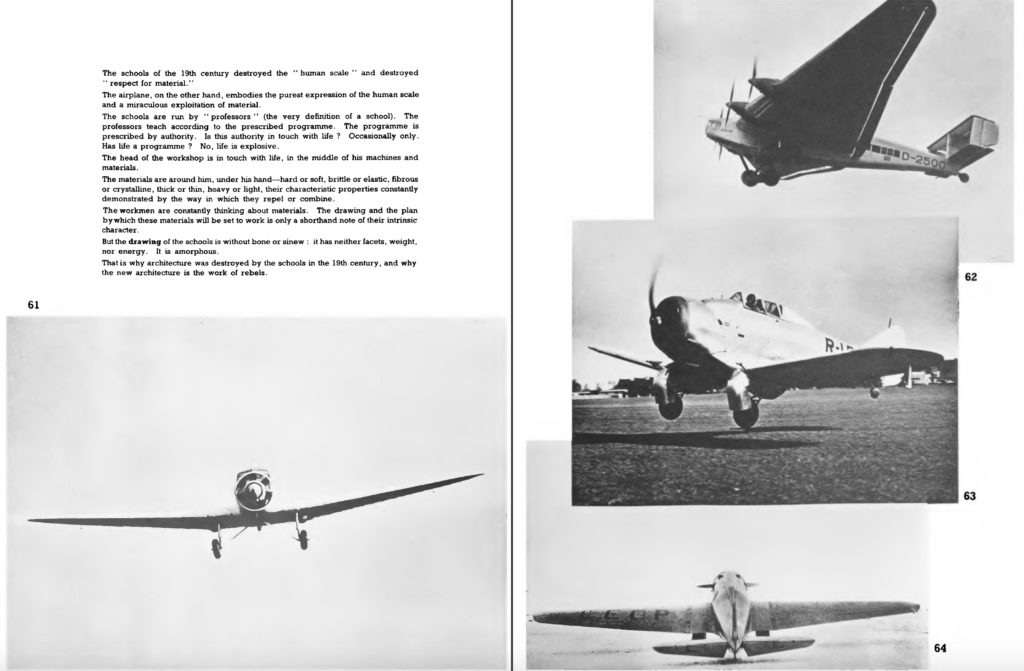 Spread from Le Corbusier "Aircraft: The New Vision"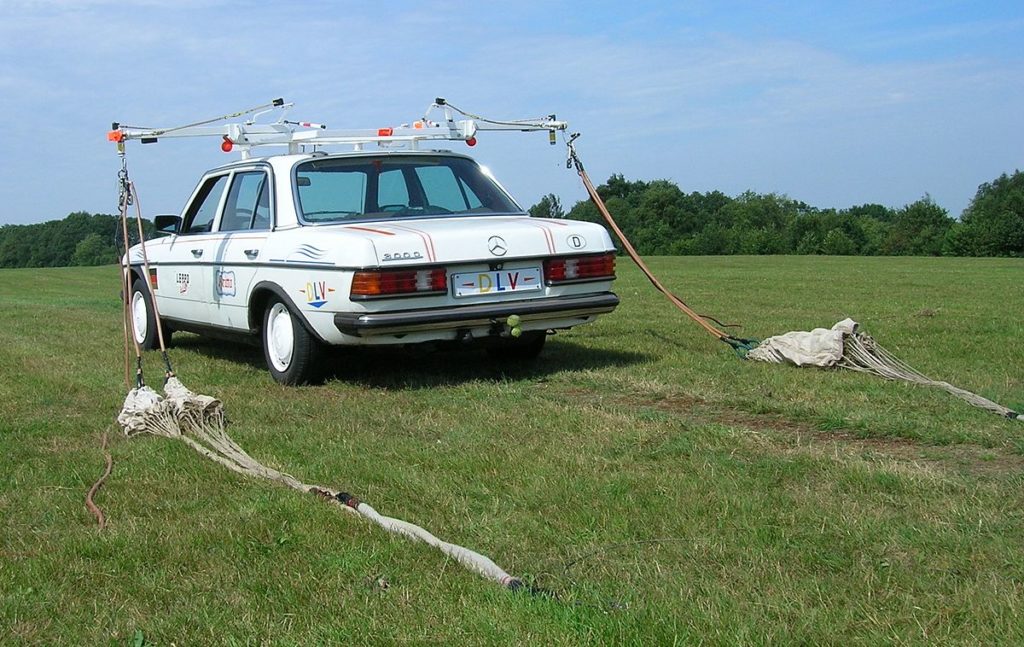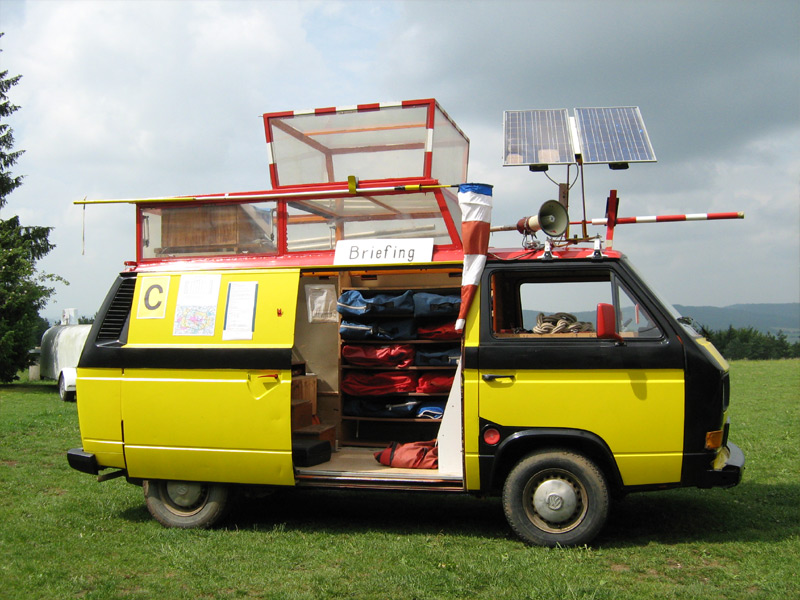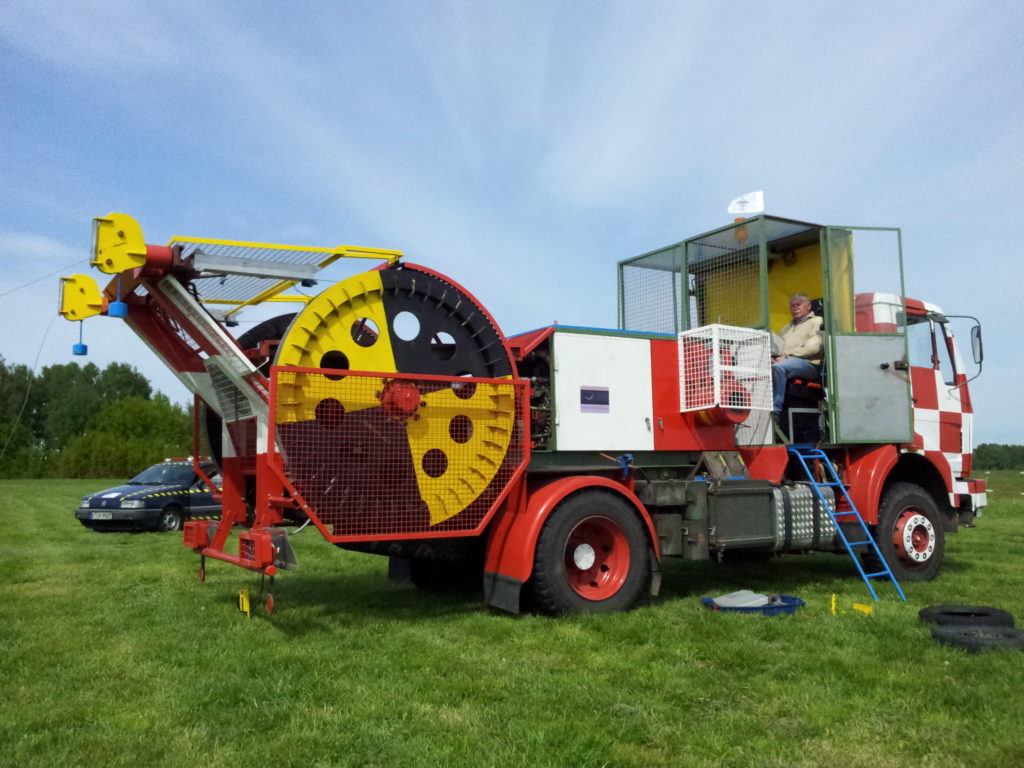 Der Fuhrpark: Doppeltrommelwinde