Exhibition—Master Thesis, Fall 2016
December 08, 2016
This semester's master theses are on exhibit at ETH Main Building, Foyers North and South, from 9 Dec, 2016 – 11 Jan, 2017.
With a public presentation of the project on the Beauty of the Cadastral Map by Jan Engelke and Lukas Fink, Monday 19th 2016, at 11 am.
The most recent diploma projects can be viewed here.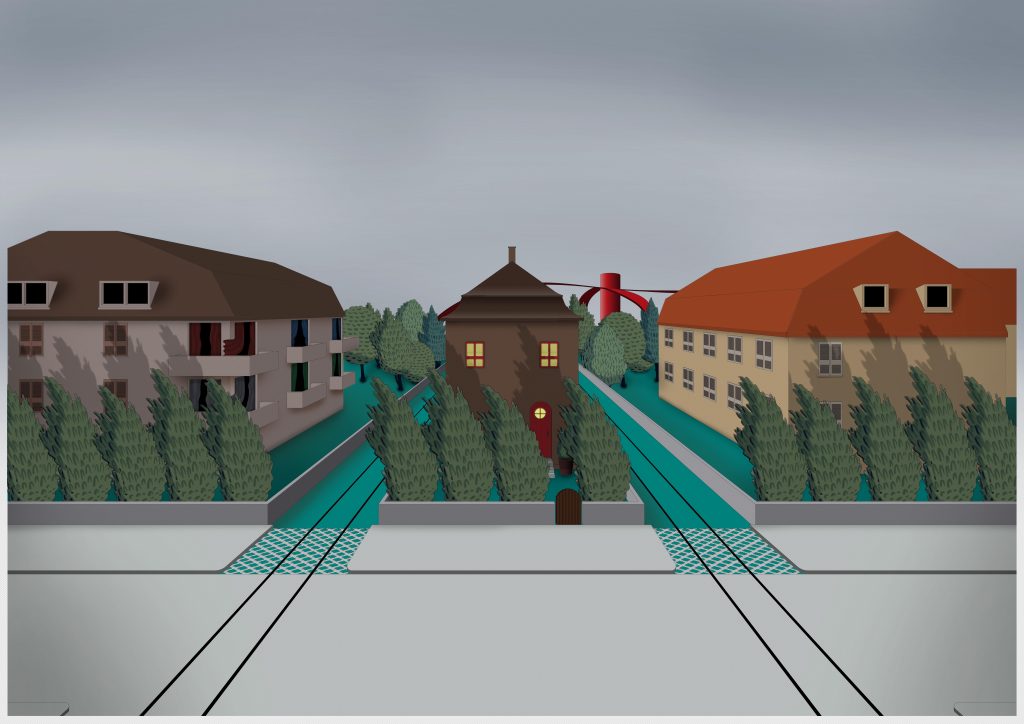 Haus der Mitte, Yacha Jornot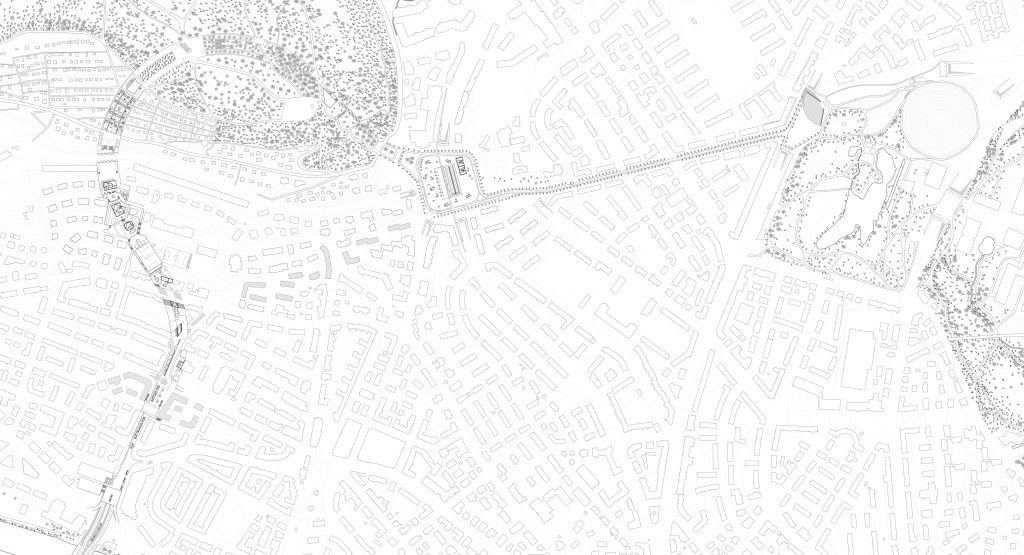 The projected tunnel, Dario Bundi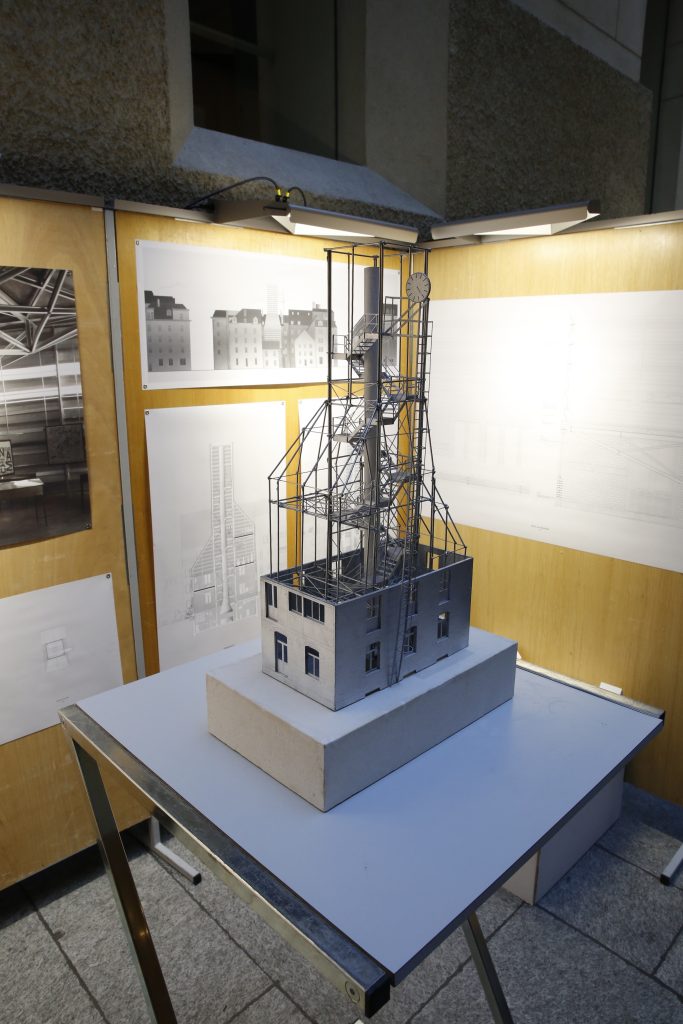 The forger's fortune, Gabrielle Rossier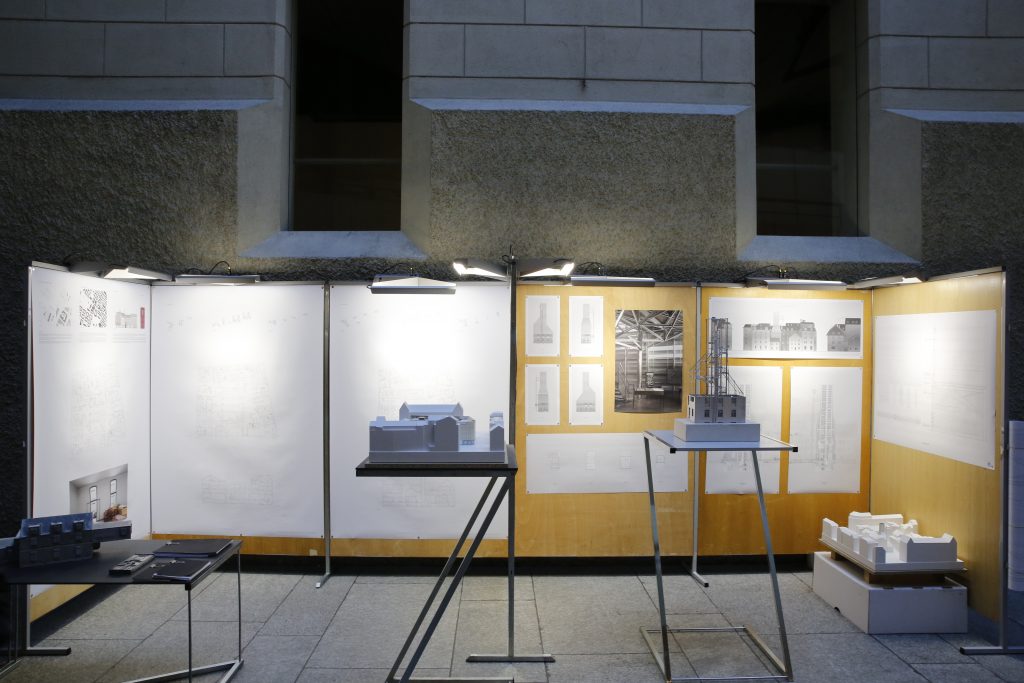 Diplomas of Anja Toller & Gabrielle Rossier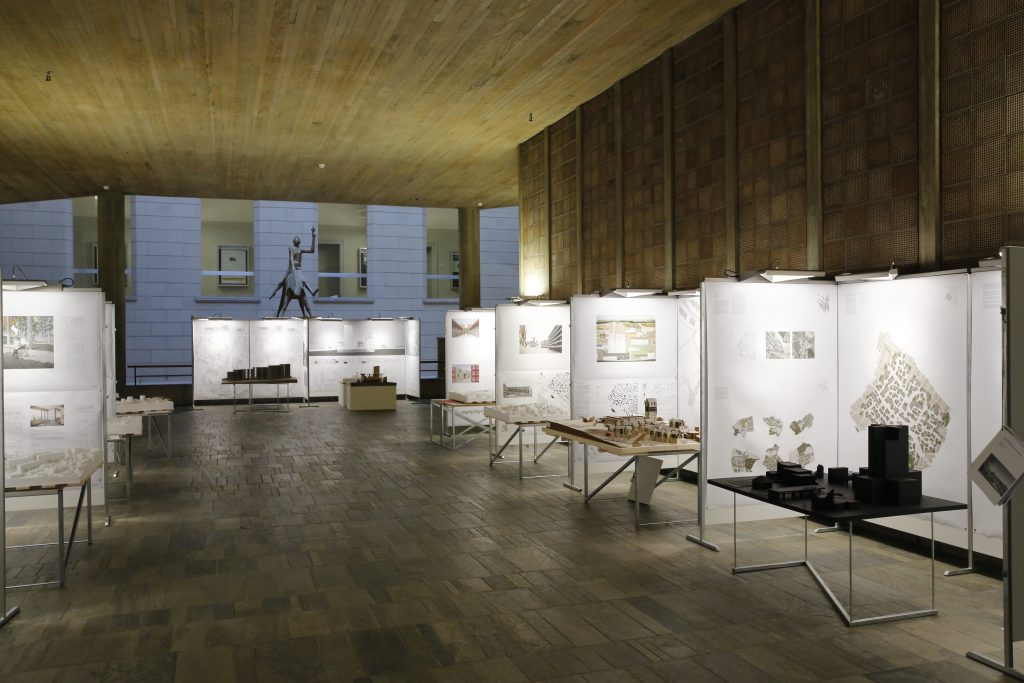 Diplomas of Dominique Killer & Jan Peters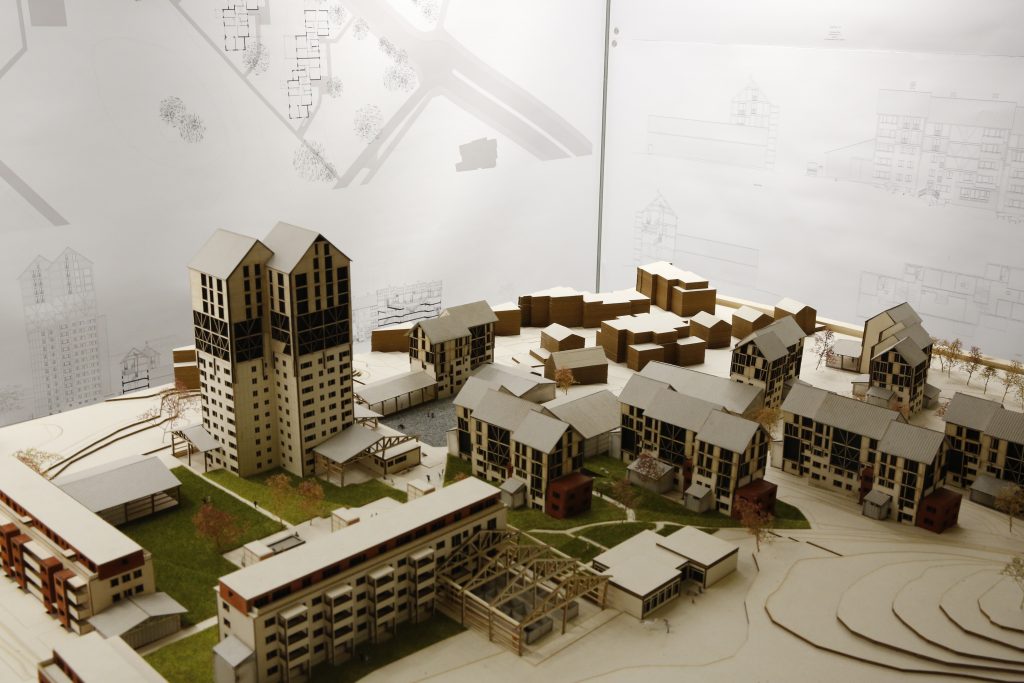 Dunkelhölzli Farm, Dominique Killer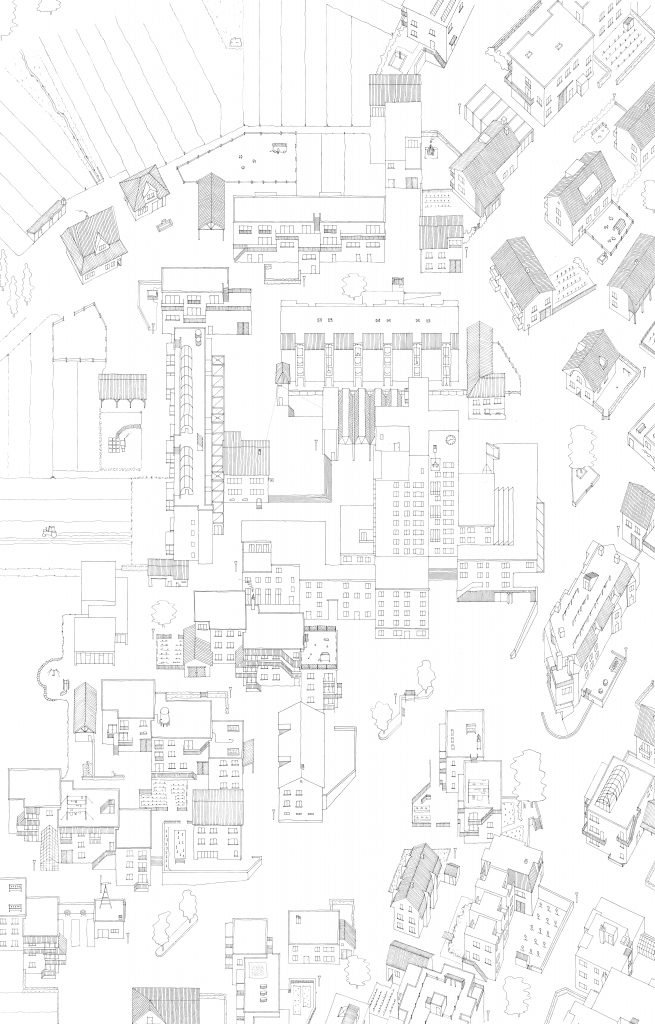 The village center, Jan Peters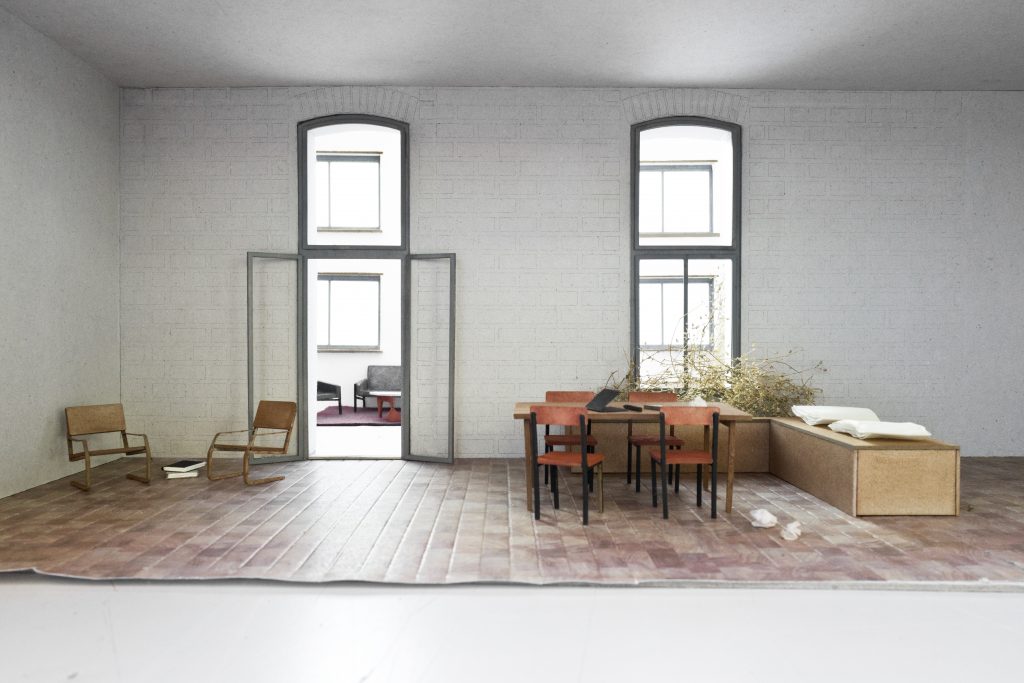 Within the interior of the exterior, Anja Toller